A Unique Cultural Experience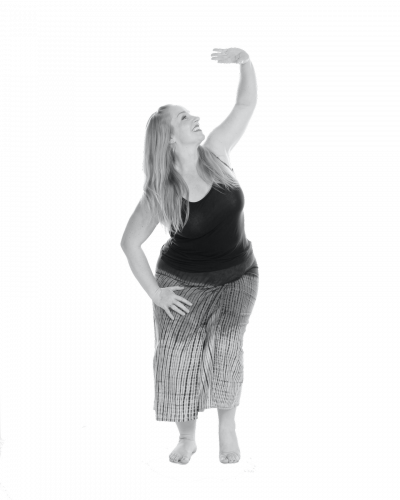 Join us in learning the beautiful, traditional dance style of a proud culture.
Close your eyes and allow yourself to be transported to a village in West Africa. Feel the heat of the sun, the sweat beading and trickling on your skin. Smell the dust kicked up by your bare feet in the street. Hear the polyrhythms of the drums carrying you away into the movement.
African dance is the embodiment of poetry, celebration, community, and history. It is also intensely physical and rich in rhythm. This is an experience NOT to be missed.
Note: Lapas or sarongs are encouraged and welcome.
Check out our video sampler
If This Inspires You, You Might Love....