Harness your inner goddess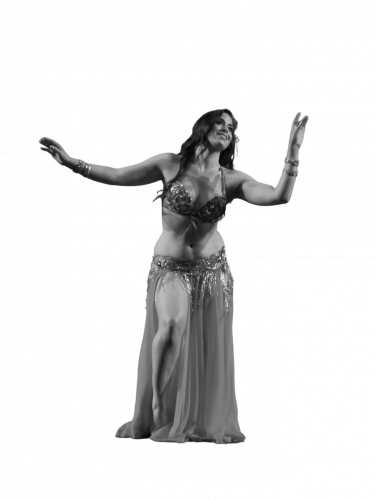 Got a belly? Hips? Embrace them! Put them to work in a thrilling dance style that empowers the female form.
Bellydance celebrates femininity and sensuality and is great for balance, fun, and fitness. Join us to immerse yourself in the rich and beautiful culture of Egypt. Love your body and your body will love you too!
This class is not currently offered. Stay tuned for future availability and check out our sampler video below for more details!
Check out our video sampler
If This Inspires You, You Might Love....