Perfect Partner Dances for all Couples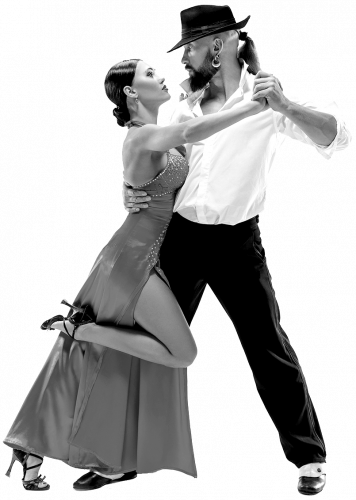 Calling all dancing machines! Bored with your typical night life? Get ready to enter a whole new world of possibilities.
Feel the heat and the passion of Latin dance styles such as the Cha-Cha, Samba, and Rumba. Learn popular partner dances used in a club setting such as Two-Step, Salsa, and Swing. Basic lead and follow techniques will be taught, ensuring partners know the fundamentals, and can bust these moves out anywhere.
Soon you'll be sauntering down the street counting "1-2-3" and on your way to a packed social life of dancing and getting out on the town. As a partnered dance style, we encourage students to attend with a partner, however single students are always welcome!
This class is not currently offered. Stay tuned for future availability and check out our sampler video below for more details!
Check out our video sampler
If This Inspires You, You Might Love....