Travel the dance world and immerse yourself in different cultures.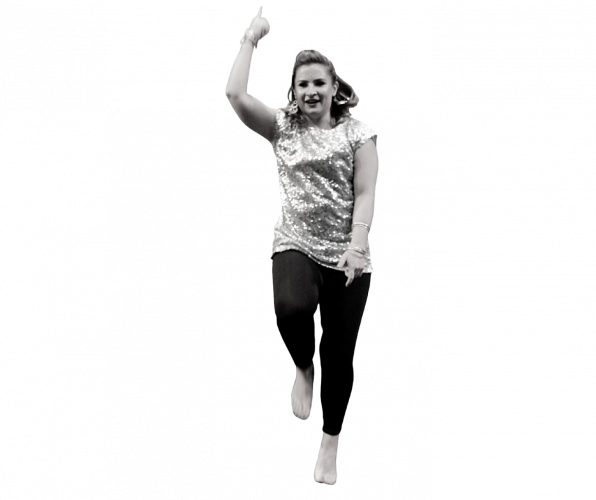 Journey to the heat of Indonesia with Saman hand-clapping dance, feel the spicy sensations of Latin Jazz and stomp your feet with the unifying grooves of South African Gumboot dance. These styles, and more, will be covered in mini studies throughout the session—the perfect solution for wanderlust.
We guarantee you won't be able to pick a favourite!
This class is not currently offered. Stay tuned for future availability !
If This Inspires You, You Might Love....