Have you dreamed of becoming a Triple Threat Performer? Someone who can Sing, Dance and Act!!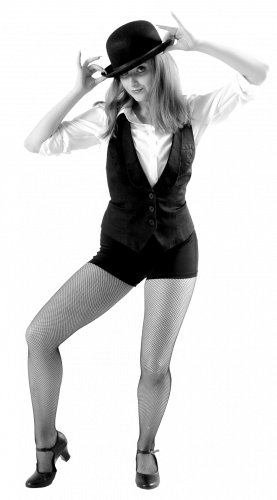 Join us for this lively, exciting Musical Theatre based class that encompasses all aspects of theatre. Week after week, performers and their teachers will work together to learn how to truly shine on stage. As performers develop their skills their confidence will soar and their self-esteem will increase. These benefits will overflow into other aspects of their lives as they become more confident in their skills and abilities.
This class is open to beginners as well as those with dance experience.
If This Inspires You, You Might Love....