Dance is serious fun at Free House Dance Plus where we welcome all ages: kids, teens, and adults. With a credible reputation that spans 37 years, we provide everyone with a fun, educational, high-caliber dance experience.
"If you can walk, you can dance."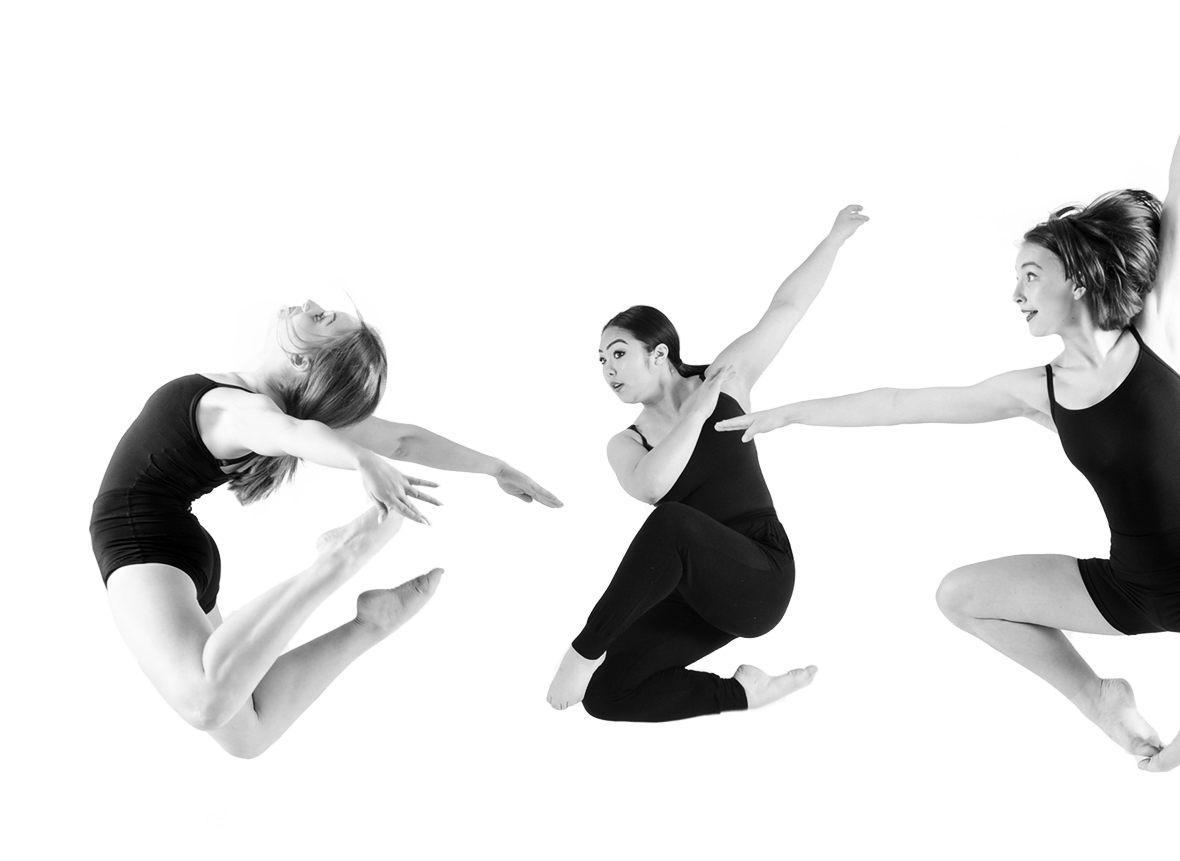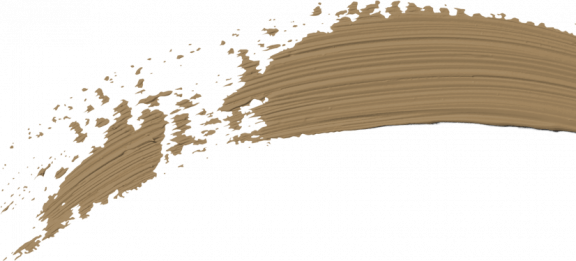 Real People.
Real Passion.
Whether you are new to this world or a well-seasoned professional, we have something for everyone.
With over 100 classes running every week, taught in more than 21 different styles, we have the perfect jumping-off point for anyone interested in exploring dance. Our classes begin with ages 3+ and allow for any individual of any age or level of experience to get started.
It's natural to feel hesitant about committing to something new that you never felt you could do – so we'd love to invite you to join us for a trial class! Sign up for a Kids Class trial or an Adult Drop In Class by contacting the office and learn with us that it really is as easy as putting one foot in front of the other.