WeeBop™ (Preschool Dance)
Start Somewhere, Start Here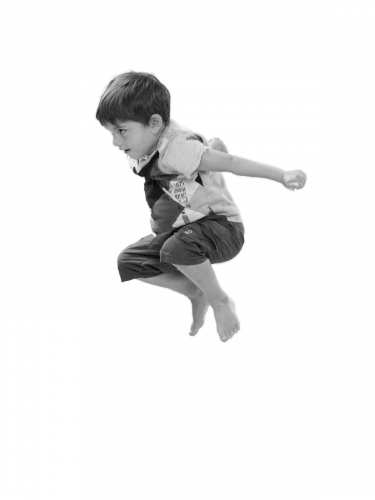 Your preschooler will gallop, skip, spin and jump all with a huge smile on their face in WeeBop™!
Every class is a journey brimming with excitement, exploration, and learning. Along the way, our WeeBop™ preschool dancers improve co-ordination and musicality, develop new skills, gain strength and endurance, all in an environment that encourages creative expression & inclusivity.
Check out our video sampler
Current Session
Our 2021/22 Season is currently underway. Classes started in September. In order to ensure a positive experience for all students, we are happy to set up a trial class for any newcomers. If you are interested in joining our programs, please contact the office to check availability and arrange your child's trial class.
If This Inspires You, You Might Love....