WeeBop™ (Preschool Dance)
Start Somewhere, Start Here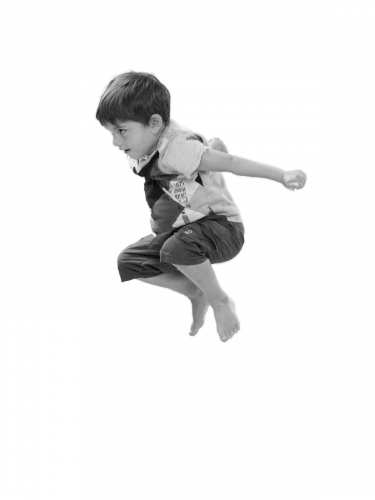 Your preschooler will gallop, skip, spin and jump all with a huge smile on their face in WeeBop™!
Every class is a journey brimming with excitement, exploration, and learning. Along the way, our WeeBop™ preschool dancers improve co-ordination and musicality, develop new skills, gain strength and endurance, all in an environment that encourages creative expression & inclusivity.
**NEW** WeeBop Extension Program:   If your child  is not quite ready for a longer multi-day educational program, like PreSchool or Playschool, or you think your Preschooler could benefit from an addition to their dance program, "WeeBop Extension" is a supplemental program to our physical literacy class, WeeBop Dance, inspired by the STEAM method of learning; Science, Technology, Engineering, the Arts & Math.  Through the use of reading, hands on learning and play, your preschooler will be encouraged to explore and create at their own pace and level of engagement. Each week's theme will relate to your Preschooler's world around them and further develop their understanding of it. Specialists in physical movement and communication will enhance your PreSchooler's confidence and ability to express themselves. All wrapped in loving care and a safe environment to grow and play as a PreSchooler does best!
This once a week "full package" program will augment the active learner who is thriving and doesn't want to stop moving or that preschooler who is not quite ready to jump into a multi day PreSchool or PlaySchool. It also provides parents and caregivers a longer timeframe of engaged activity to grab some 'me time' while stimulating your preschoolers neuropathways and guiding their inquiry, dialogue and critical thinking with fun and active learning within their scope of relevance.
It will follow the Monday & Tuesday 12:30 pm WeeBop movement class after a 15 minute supervised snack break. Extension students must be also be registered in the WeeBop Dance class.
Check out our video sampler
If This Inspires You, You Might Love....