Expression of words through movement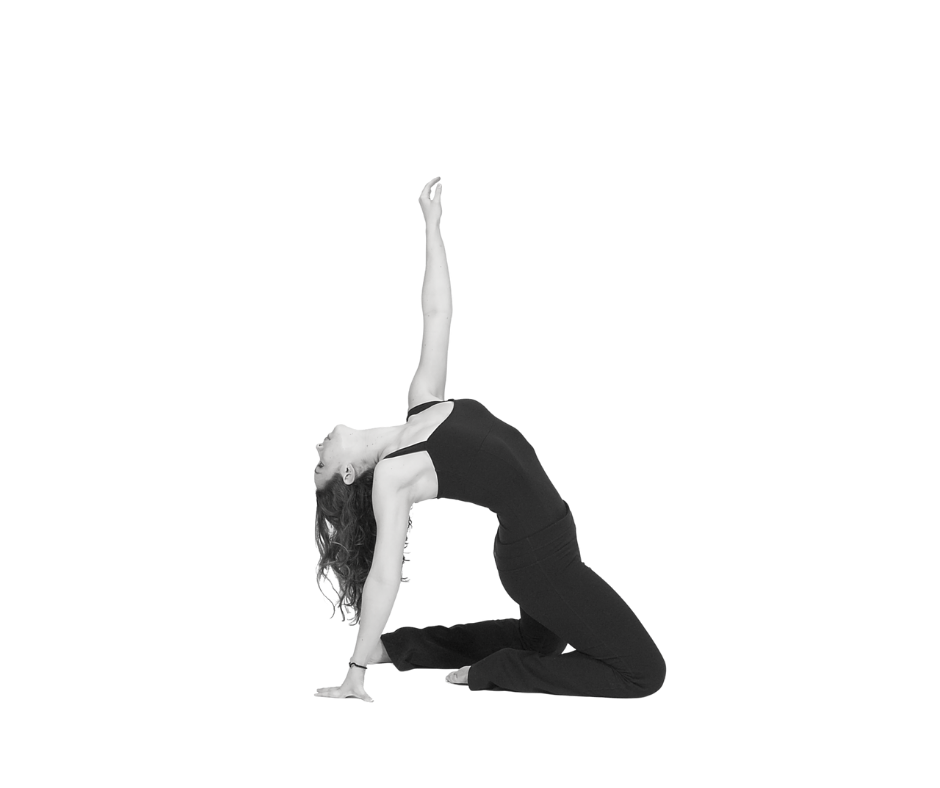 Do you love to emote and passionately express the music through movement? Then Lyrical is for you! This class will combine elements from Modern, Jazz, Ballet and Improvisation and will feature expressive combos in every class. Our "hearts will go on" in this fun and creative class.
If This Inspires You, You Might Love....