Therapy and Fitness, All Rolled into One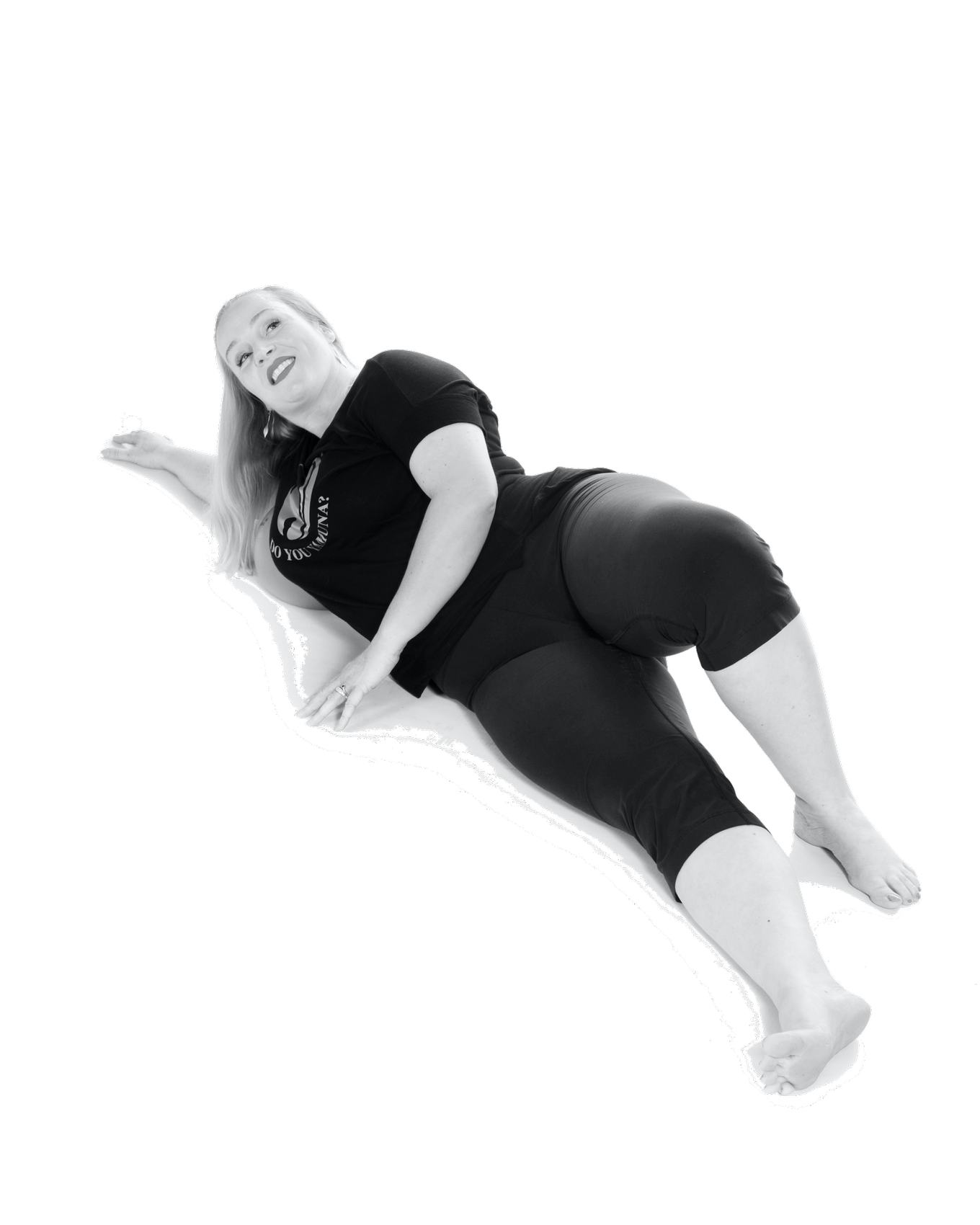 Created by Yamuna Zake, Yamuna® Body Rolling is a body-sustainability practice and self-therapy. Yamuna® provides a thorough teaching and understanding of anatomy and physiology of the skeleton and soft-tissue as a basis for learning self-correcting routines that help re-align, adjust, and maintain every part of the body.
Yamuna® improves range of motion, enhances performance, and prevents injuries or breakdowns in the body. People who experience their body's release using Yamuna® techniques seem to say the same word in describing it: Magic.
Whether you are a casualty of the boutique fitness craze or just want to get rid of some aches and pains and feel amazing, come and experience the magic for yourself in this relaxing, restorative, and supportive environment.
NOTE: Students will need to purchase a set of Yamuna Balls. They will be available to borrow and to purchase through the instructor during your first class.
Fall Session 2023 (Sept 11 - Dec 21)
Fall Session 2023 (Sept 11 - Dec 21)
If This Inspires You, You Might Love....