Become a Singing, Dancing, Double-Threat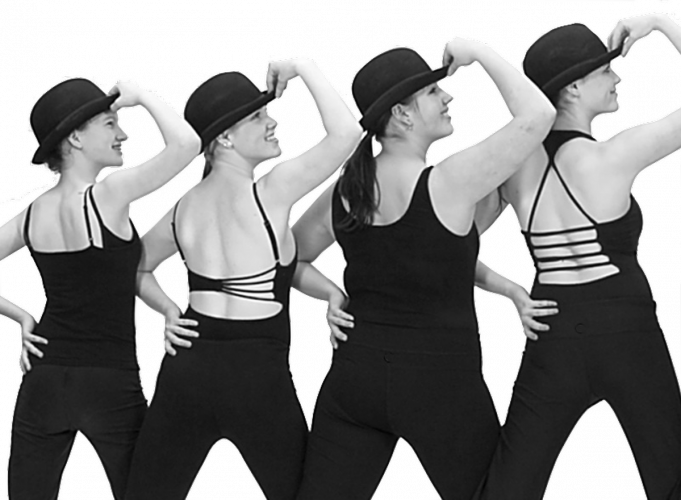 Is your child the kind of person who has to fight the urge to spontaneously leap onto tabletops and start belting out showtunes? In Musical Theatre class, you will gain the confidence and self-esteem needed for such performances & more. You will accomplish basic dance steps and practice projecting your voice. Work towards learning famous Broadway show tunes and elevate your vocal skills past simply singing in the shower!
Current Session
Our 2021/22 Season is currently underway. Classes started in September. In order to ensure a positive experience for all students, we are happy to set up a trial class for any newcomers. If you are interested in joining our programs, please contact the office to check availability and arrange your child's trial class.
If This Inspires You, You Might Love....