A Union of Music & Movement Unlike Any Others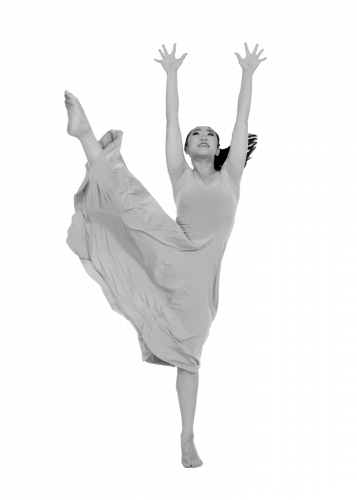 First rule of Modern dance? Throw away the rule book.
Is your child a pioneer of new ideas, an explorer extraordinaire, or a touch on the rebellious side? Modern dance is the "wild child" of formalized dance techniques. Modern dance promotes open-mindedness and supports self-expression – it is highly permissive and very creative. In modern class, students will become best friends with the floor, learn to improvise, and discover their limitless movement potential, all while developing technical skills!
Classes follow and updated syllabus of studies along with open work, designed to allow for flexibility and creativity in their instruction. Because of the demands at higher levels, Intermediate and Senior level students must also take ballet.
Check out our video sampler
If This Inspires You, You Might Love....