Popular, Powerful, & Approachable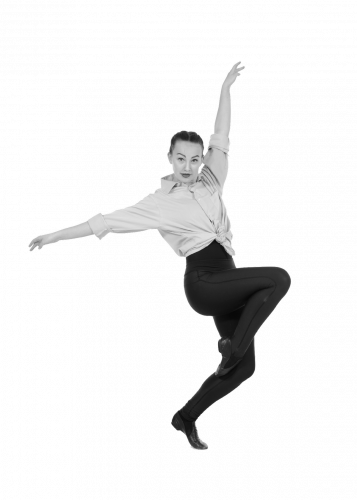 Is your child full of personality and stands a little on the bold side of life? Are they looking for help learning to come out of their shell? Students can expect to strut their stuff in jazz class.
Jazz dance is a stylized movement form that has developed in parallel to American popular music – it promotes individuality and performance. Often seen on TV, advertising campaigns, on-stage and in musicals, jazz dance is the leader of the entertainment biz. Students will improve their musicality, move with power, and learn to attack movement with a vigour that is all "jazz." Students in Pre-Intermediate or higher levels will take 2 classes weekly. Because of the demand at higher levels, Intermediate and Senior level students must also take ballet.
Check out our video sampler
Current Session
Our 2021/22 Season is currently underway. Classes started in September. In order to ensure a positive experience for all students, we are happy to set up a trial class for any newcomers. If you are interested in joining our programs, please contact the office to check availability and arrange your child's trial class.
If This Inspires You, You Might Love....