Events, Performances and More!
Sometimes, there's no better feeling than getting up on stage alone, or with your team, and showing off all the hard work you've put in over the year.


Free House Dance Plus is a non-competitive environment, but also one that strongly celebrates artistic accomplishment and hard work put in by our students. See our schedule below and join us for the love of dance!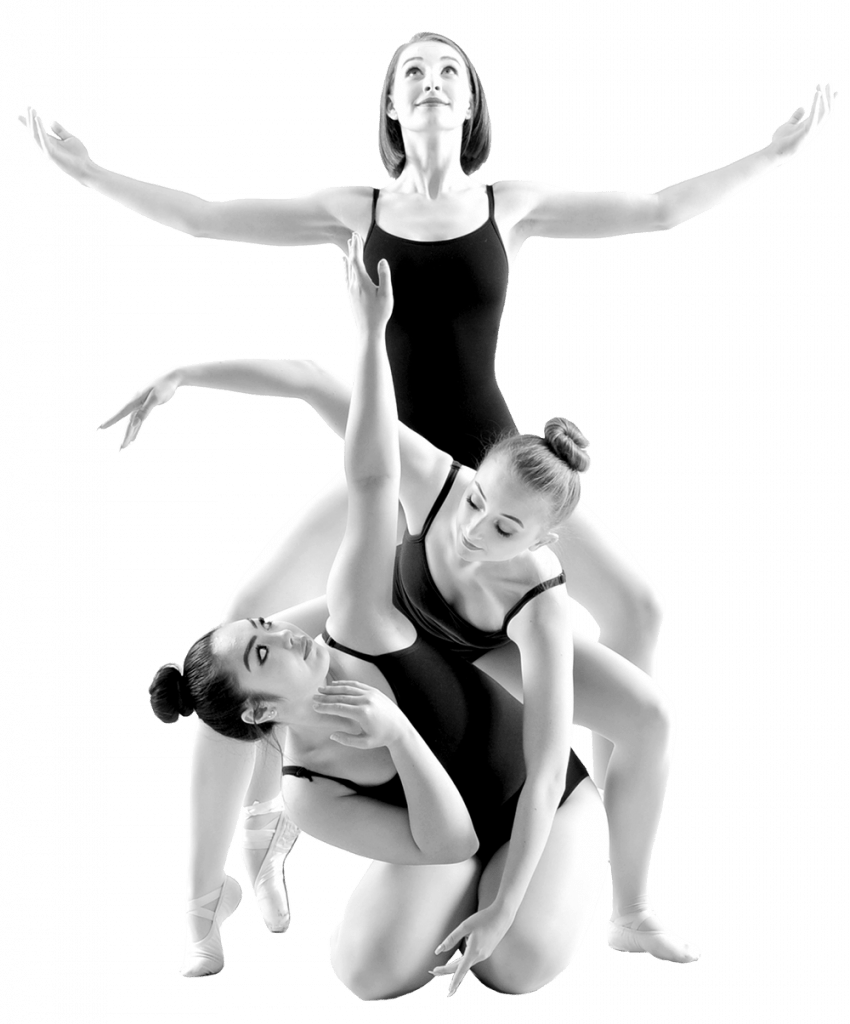 Half Year Christmas Show (8+):
May 2023
Full Year Performance Division Program (11+):
May 2023
Dancers must audition to be considered for casting. Contact: danceopportunitiessociety@gmail.com
Division 1 Year-end Show 2023: 
June  2-3, TBA
Division 2 Year-end Show 2023:
June 2-3, TBA
Division 3 Year-end Show 2023: 
June 23-24, TBA
No Upcoming Events Currently Scheduled