Can you hear the call of the stage?
Does your child love to perform?
Do they shine on stage, wowing you with their talent and making you burst with pride?
Does the sound of applause fill their spirit?
Is the year-end performance your child's favourite time of year?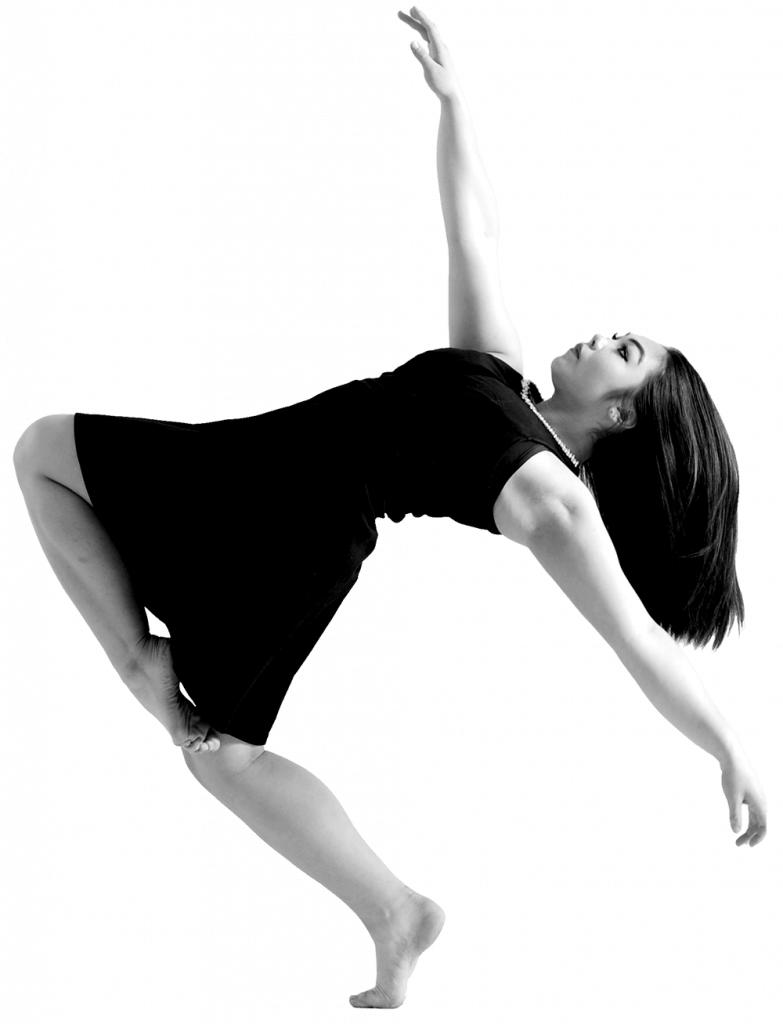 If you've answered yes to any of the above questions, the Performance Division may be the right path for your child.
The Performance Division gives serious dancers in the Calgary community the opportunity to develop their talent, performance skills, and deepen their passion for dance. All throughout, learning choreography and preparing for performance in the annual Christmas Show and the Spring Showcase.
Placement is by audition.
This program is divided into two categories:
September to December.
For dancers ages 8+. Training in Ballet is recommended. This division is involved in the production of the Christmas Show.
September to June.
For dancers ages 11+, dancing at the equivalent of Pre-Intermediate, Intermediate, & Senior levels, who are registered in a minimum of two PreIntermediate and above classes (including Ballet, Modern, and/or Jazz.) This division is involved in the production of the Christmas Show, Spring Show and will also have a part in the FHDP Division 1, 2, and 3 shows.
See the culmination of Our Performance Division's Best
Ever wondered what it looks like when dancers give it their absolute all? Performing may not be for everyone, but for the dancers who choose to dedicate themselves completely to the art, you'll be amazed at the heights to which they soar.