We have the perfect antidote for the crazy times we live in - a fun filled dance party!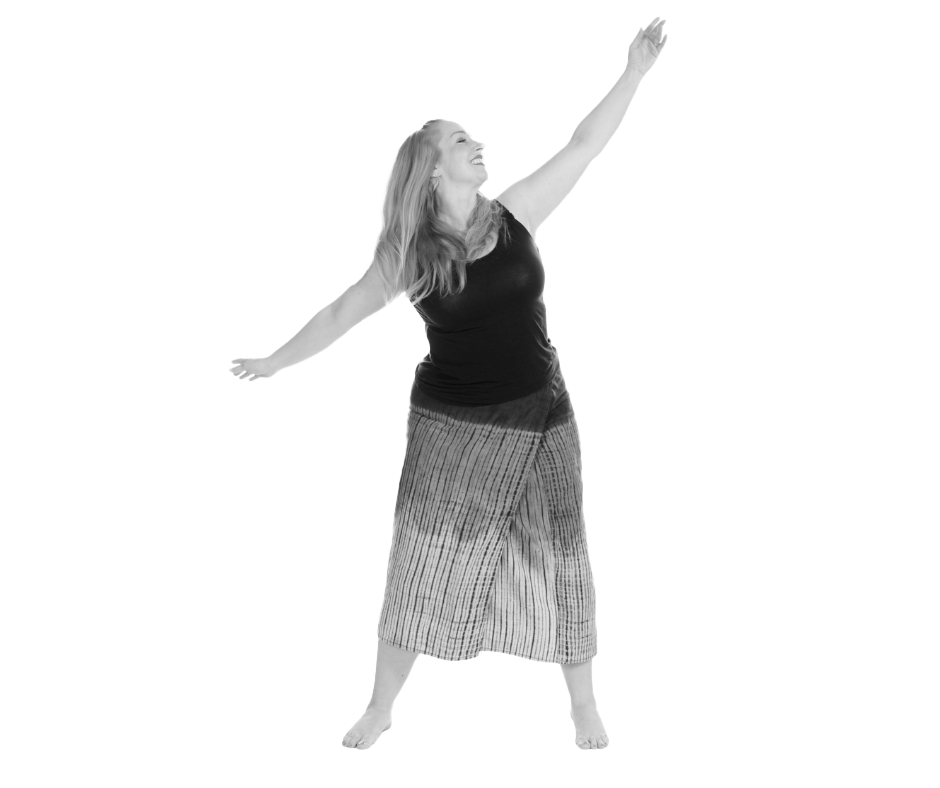 Join Carla Herrador for a journey into various styles of music, including salsa, merengue, bachata, pop, disco, country and West African to name a few. The movements are easy to follow and guarantee to make you sweat and put a smile on your face. A little bit campy and a whole lot of fun!
If This Inspires You, You Might Love....