Fiery, Flirty, Fantastic.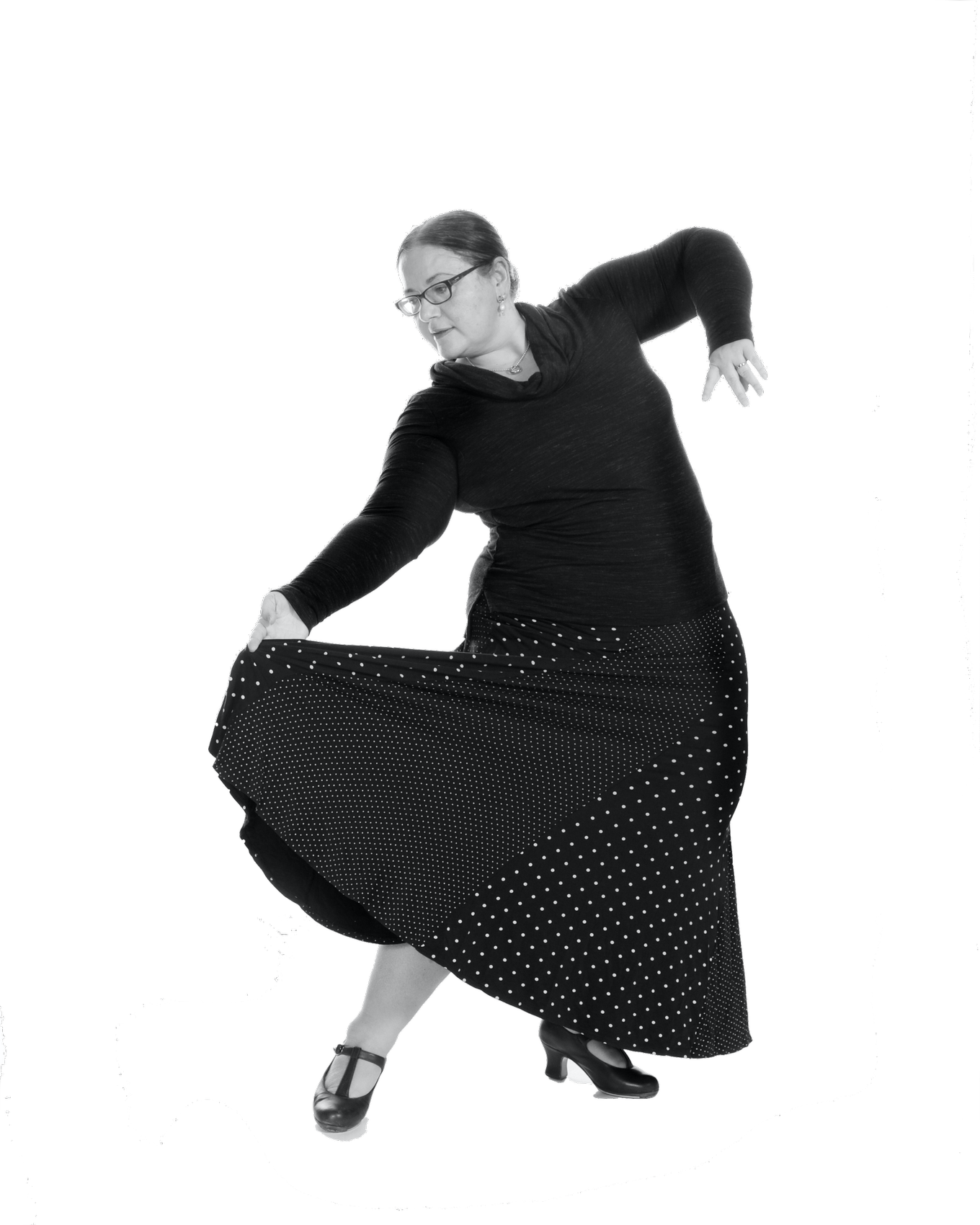 Does your natural energy cause you to stand out in a crowd? Are you intense, fiery, or a take-notice personality? We know just the style of dance for you.
Grab a rose between your teeth and come discover Flamenco, the cultural dance of Southern Spain. As an ancient form of storytelling, Flamenco has been passed down through the ages. Traditionally, it was shared from families to friends, and to neighbours. Today we celebrate its intricate rhythms, beautiful body movements, and percussive footwork – all of which express the soul of Flamenco. Olé!

For an in-depth explanation of our level system, check our Adult Classes page. Please call the office if you have any further questions!
Check out our video sampler
Fall Session 2023 (Sept 11 - Dec 21)
Fall Session 2023 (Sept 11 - Dec 21)
If This Inspires You, You Might Love....