High-Flying, Gravity-Defying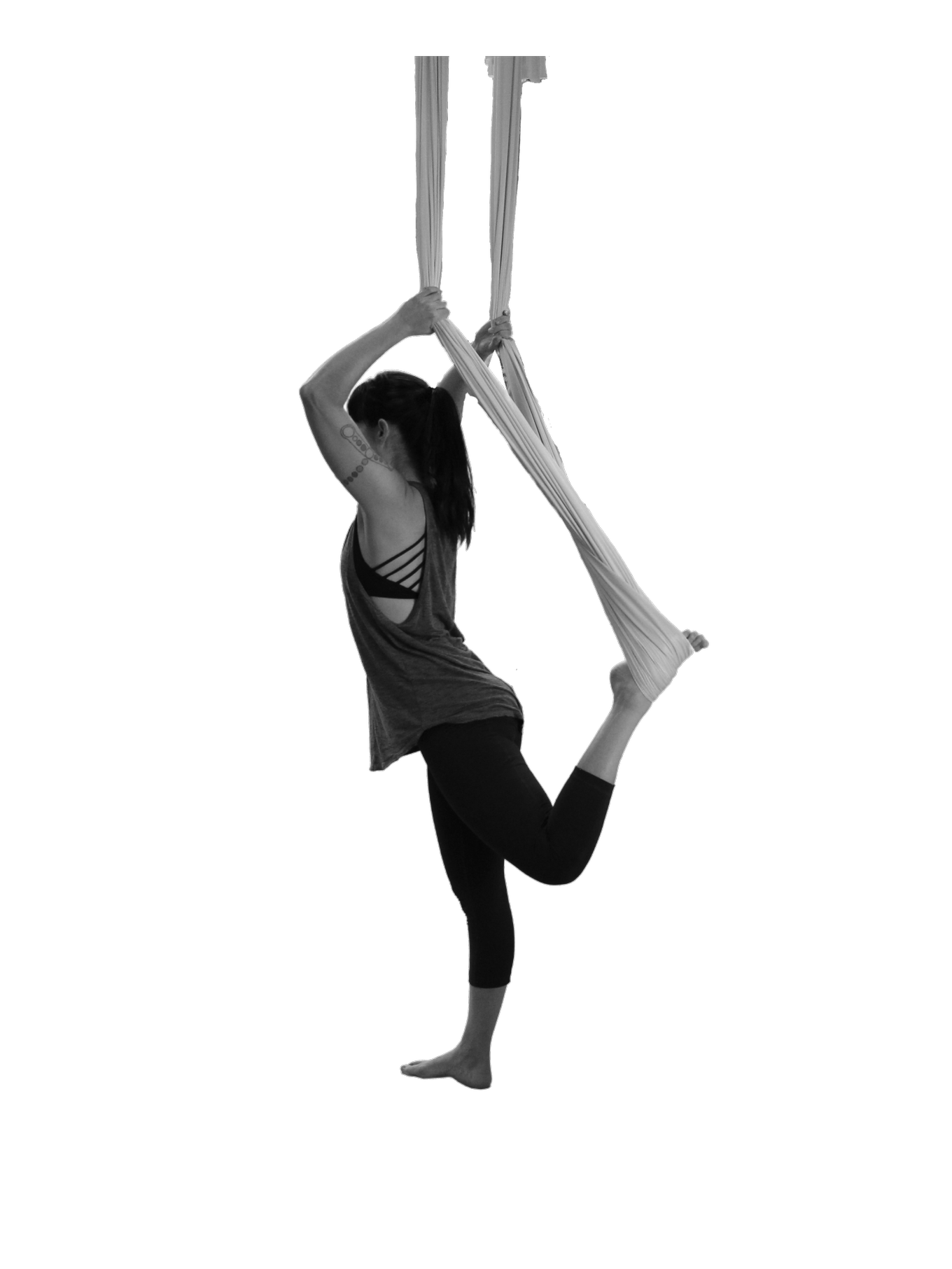 Have you ever wondered what it might be like to hang like a bat from the ceiling? Or to hover gracefully above the ground using nothing but your own strength?
Aerial Fusion is a unique way to defy gravity with a blend of yoga, Pilates, and dance-inspired movements performed with aerial silk hammocks. The aerial hammock is an apparatus used to support and suspend areas of the body through the air, 2-4 feet from the ground.
Designed to balance breathing, stretching, strengthening, and relaxing – all while exploring playful movements with your body. No experience required!
NOTE: If you are dropping into the class, please call us ahead at (403)282-0555 to ensure a hammock will be available.
Check out our video sampler
Spring Session 2023 (April 3 - June 22)
Spring Session 2023 (April 3 - June 22)
If This Inspires You, You Might Love....