sIMPLE sTEPS fOR fEELING
yOUR bEST ON tHE fLOOR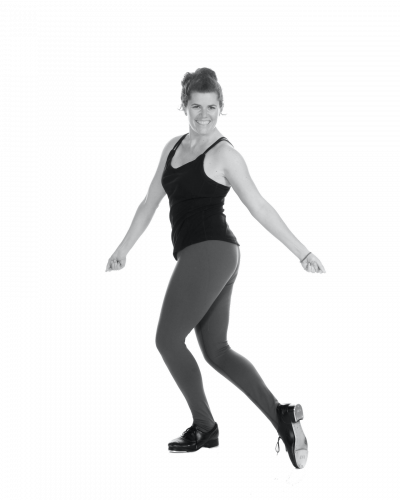 There are no specific dress requirements for adult classes, however it is recommended that you dress appropriately for a dance class. In most classes, gym or yoga wear are suitable. For men, t-shirts and shorts or gym pants are fine.
However, some dance disciplines are associated with certain articles of clothing that have been an integral part of the cultural expression of that dance since its inception. This can be an exciting and important part of immersing oneself in the experience! Below are our recommendations:
Keep Your Feet HapPy & Free
Footwear is a very important consideration for any dance class. In order to provide protection for the feet, and to assist in the style of movement required for each form of dance, we have requirements that will ensure the best and most comfortable experience for all of our dancers.
GET THE BEST,
FROM THE BEST
Here are just a few of our favourite dancewear stores in Calgary. They'll be able to help you get just what you need!