Dancer's Stretch & Strength
Strengthen Your Body for Dance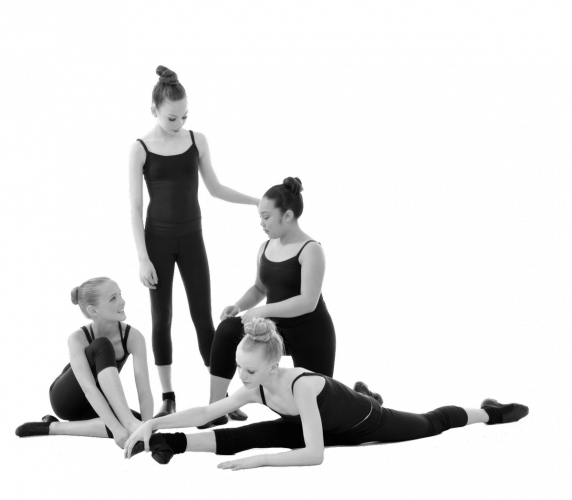 Dancer's Stretch & Strength is a class designed to strengthen the body, foster the development of flexibility, improve alignment, and further support students' dance training.
For those looking to reach new heights and perform more reliably in their dance classes, this is the place to build those fundamental physical competencies.
Current Session
Our 2021/22 Season is currently underway. Classes started in September. In order to ensure a positive experience for all students, we are happy to set up a trial class for any newcomers. If you are interested in joining our programs, please contact the office to check availability and arrange your child's trial class.
If This Inspires You, You Might Love....