Dancer's Stretch & Strength
Strengthen Your Body for Dance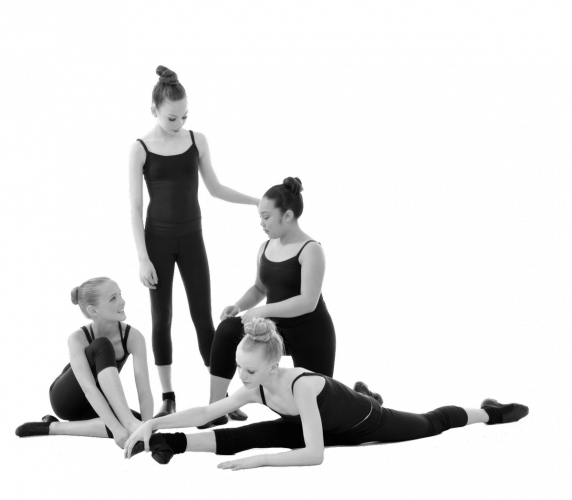 Dancer's Stretch & Strength is a class designed to strengthen the body, foster the development of flexibility, improve alignment, and further support students' dance training.
For those looking to reach new heights and perform more reliably in their dance classes, this is the place to build those fundamental physical competencies.
If This Inspires You, You Might Love....