Ballet Burn for a Fitness Revolution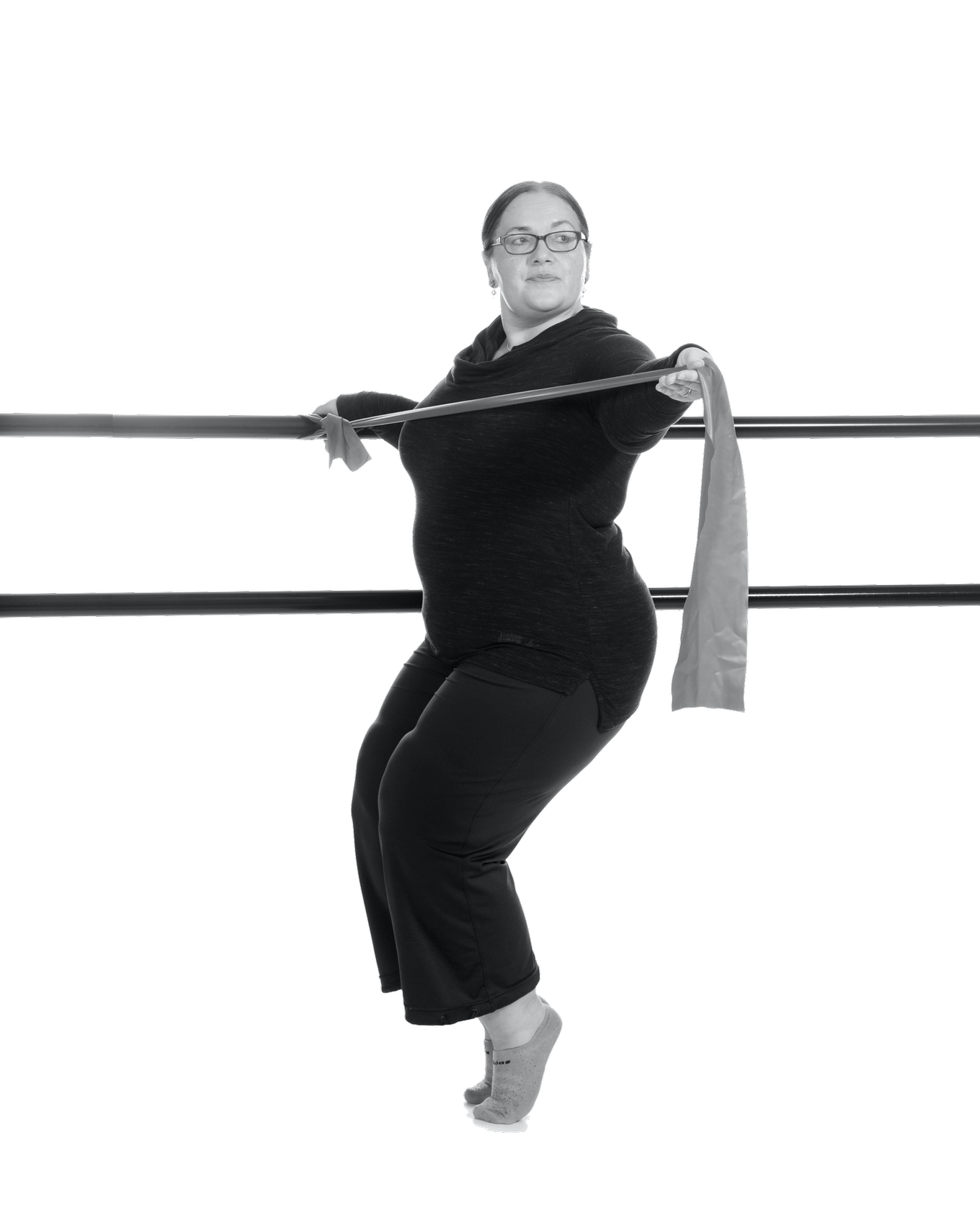 Are you missing the burn in your fitness routine? Or are you craving something different? Embrace your inner "bunhead" and boogie over to the barre with our instructors for a double shot of fun. You've never had a workout quite like this.
Burn & Balance allows you to express your love of dance through a unique world of fitness by accessing muscles you didn't even know you had. This class will utilize elements of Barre Fit and Pilates while exploring the use of the barre, mat, exercise balls, therabands, and more! You'll always leave class sweaty and smiling!
Check out our video sampler
Fall Session 2023 (Sept 11 - Dec 21)
Fall Session 2023 (Sept 11 - Dec 21)
If This Inspires You, You Might Love....