Our amazing staff are not just dance instructors!

check out their talents and skills below.

Body Wisdom - Sandra Repnow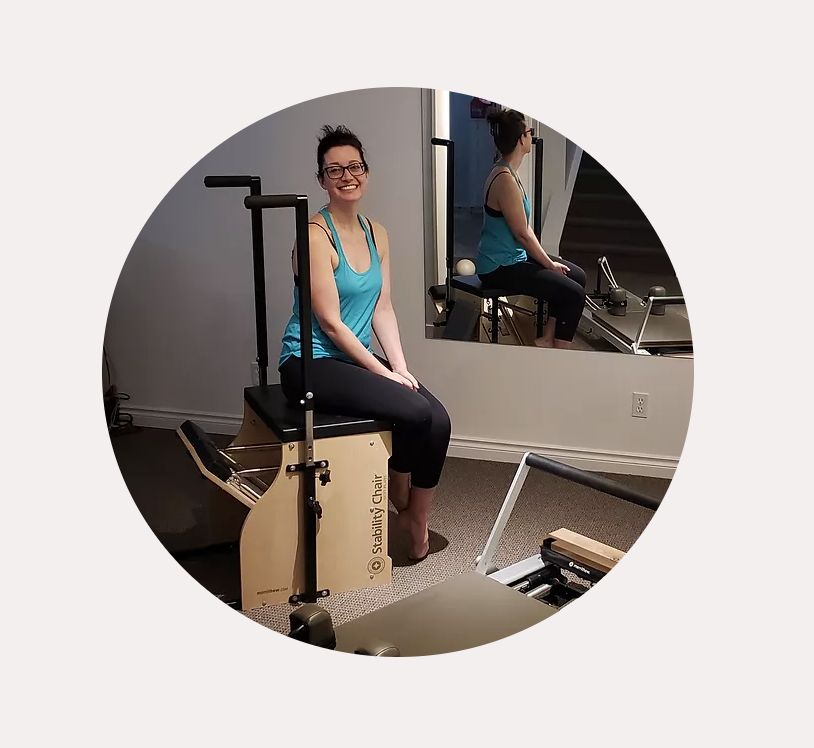 My name is Sandra Repnow, I am a movement and body worker with a passion for making people feel better, look better and move better.   
I believe we are all capable…. I am inspired by working with my clients on a journey of rediscovery and the natural evolution of body awareness and confidence in movement.  My knowledge and background in various therapeutic methods including  Manual Osteopathy, Massage, Pilates, Craniosacral Therapy and Dance Movement, affords me the ability to offer a creative, intuitive and dynamic strategy for finding greater health and movement.
Nutritional Rhythm - Kira Greasley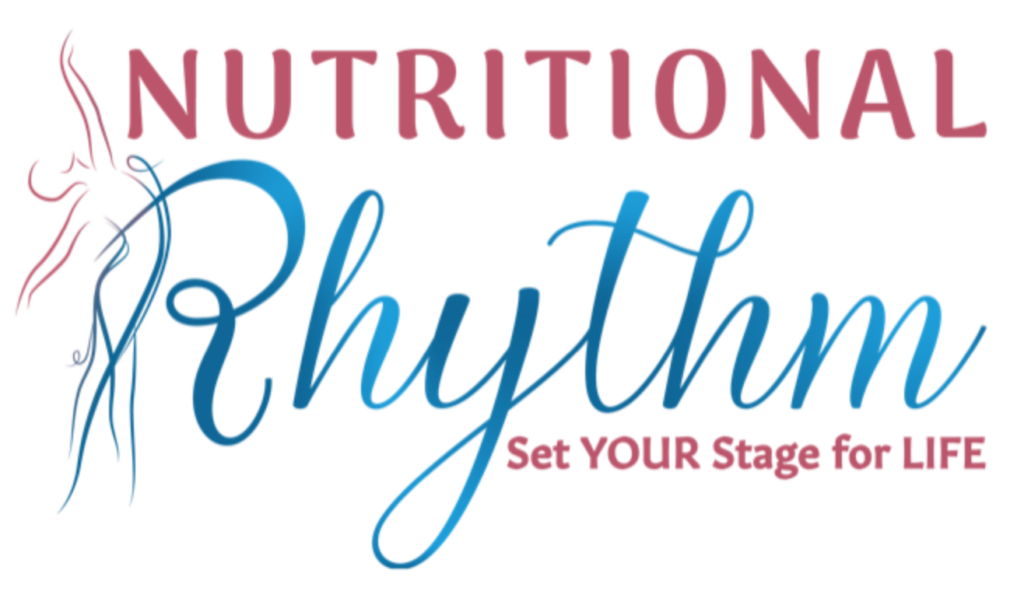 As a nutritional consultant, I know that you have the ability to have any information, at any time, at your fingertips. However, your google search does not take into account the whole you or how to apply this information to your unique blueprint. Backed with complete assessments and evidence based research, I will take the guess work out of a food first approach for balancing your systems, and increasing your energy while setting your stage for life. This is not about counting calories, it is about providing you with the tools for maximizing your optimal health potential, at any stage, through a dense nutrient profile, consisting of natural, alive, and good quality foods.
email : kira@nutritionalrhythm.com
What Moves You Inc - Megan Gole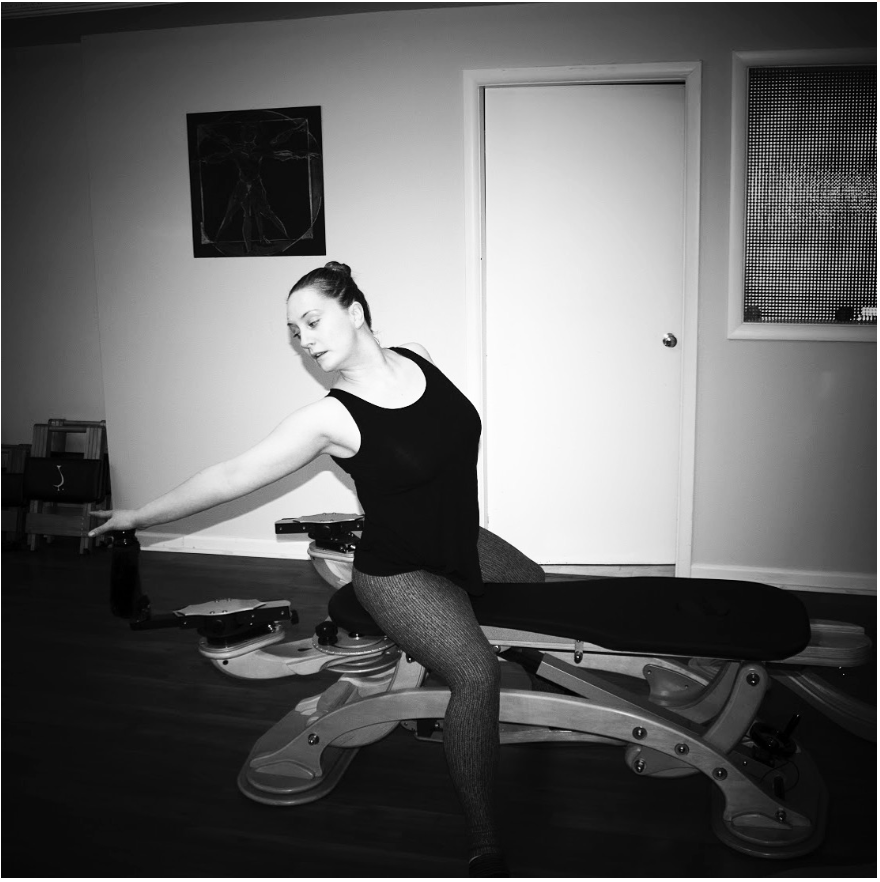 Gyrotonic exercise is a training method that's pretty similar to yoga and pilates because of its mind-body properties and emphasis on breathing. It's also been compared to dance, tai chi and swimming. However, the workout is still completely unique because of all of the bodily rotation that's required when working with the machines. Your spine gets an all over workout!
The physical benefits of Gyrotonic classes don't just include improved core strength. Some people experience improved focus, complete relaxation post-workout, improved posture, and an ease in moving.