sIMPLE sTEPS fOR fEELING
yOUR bEST ON tHE fLOOR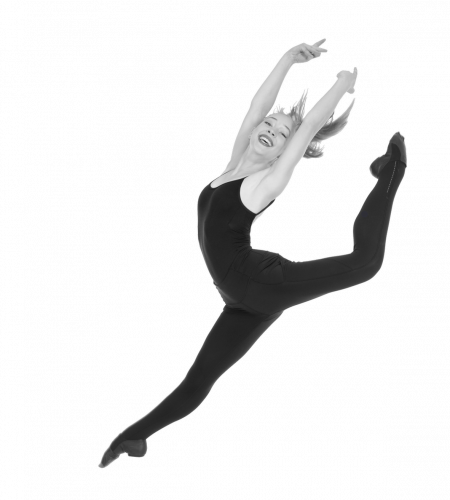 KIDS & TEENS DRESS REQUIREMENTS
Dress code is enforced in all classes. These requirements demonstrate respect for the art of dance and provide a measure of uniformity and professionalism and aid to avoid distraction. We're happy to offer individual hair demos upon request.
CLASS-SPECIFIC DANCEWEAR REQUIREMENTS
Please refer to these helpful tips below for the required dance wear of every class we offer and ensure that on your first day, you're ready to hit the floor dancing!
INTERMEDIATE, SENIOR, & TEEN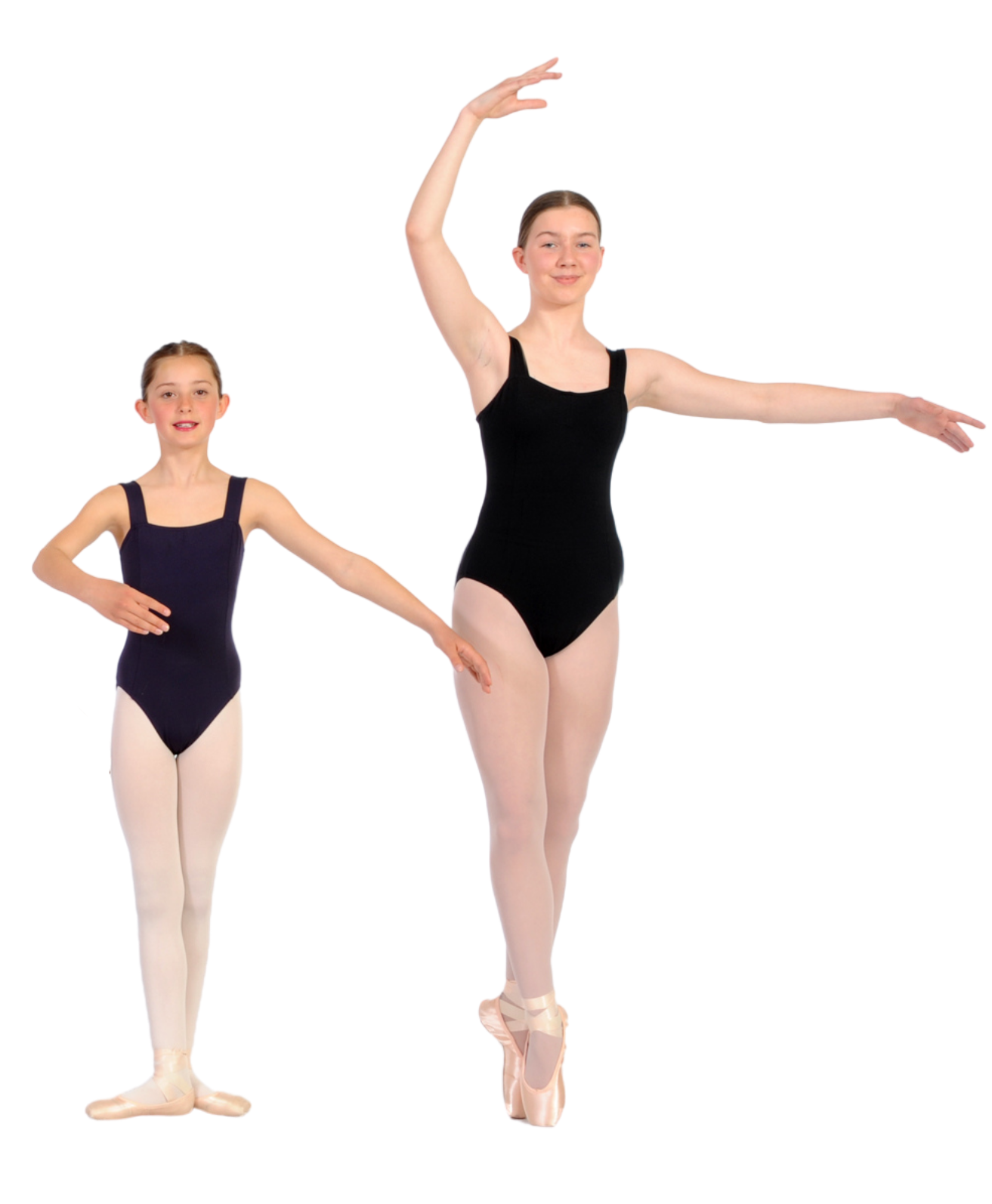 PREPOINTE & POINTE CLASSES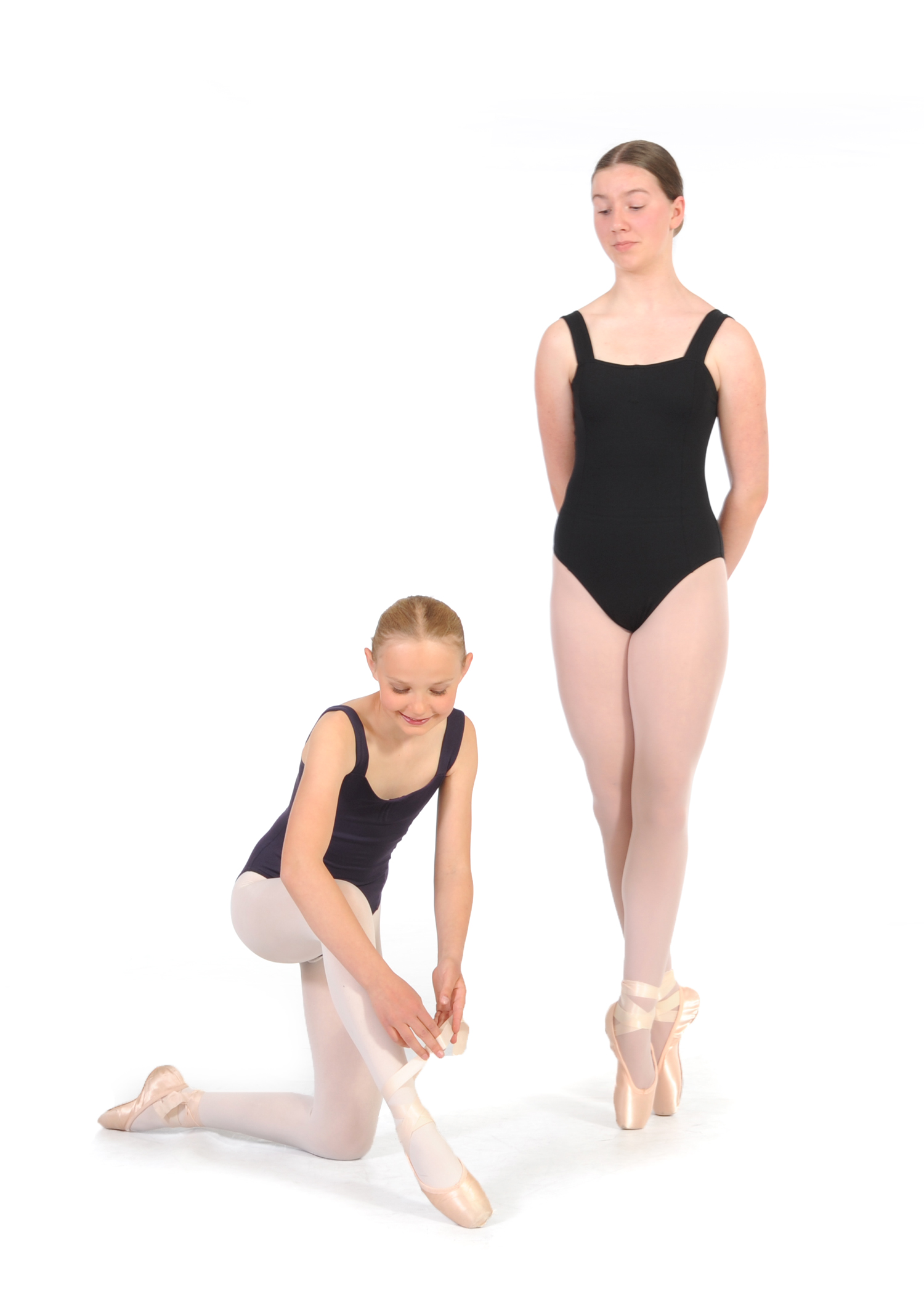 OPTION #2 (ALL LEVELS of ballet)
Modern • ACRODANCE •
AERIAL • Dancer's Stretch & Strength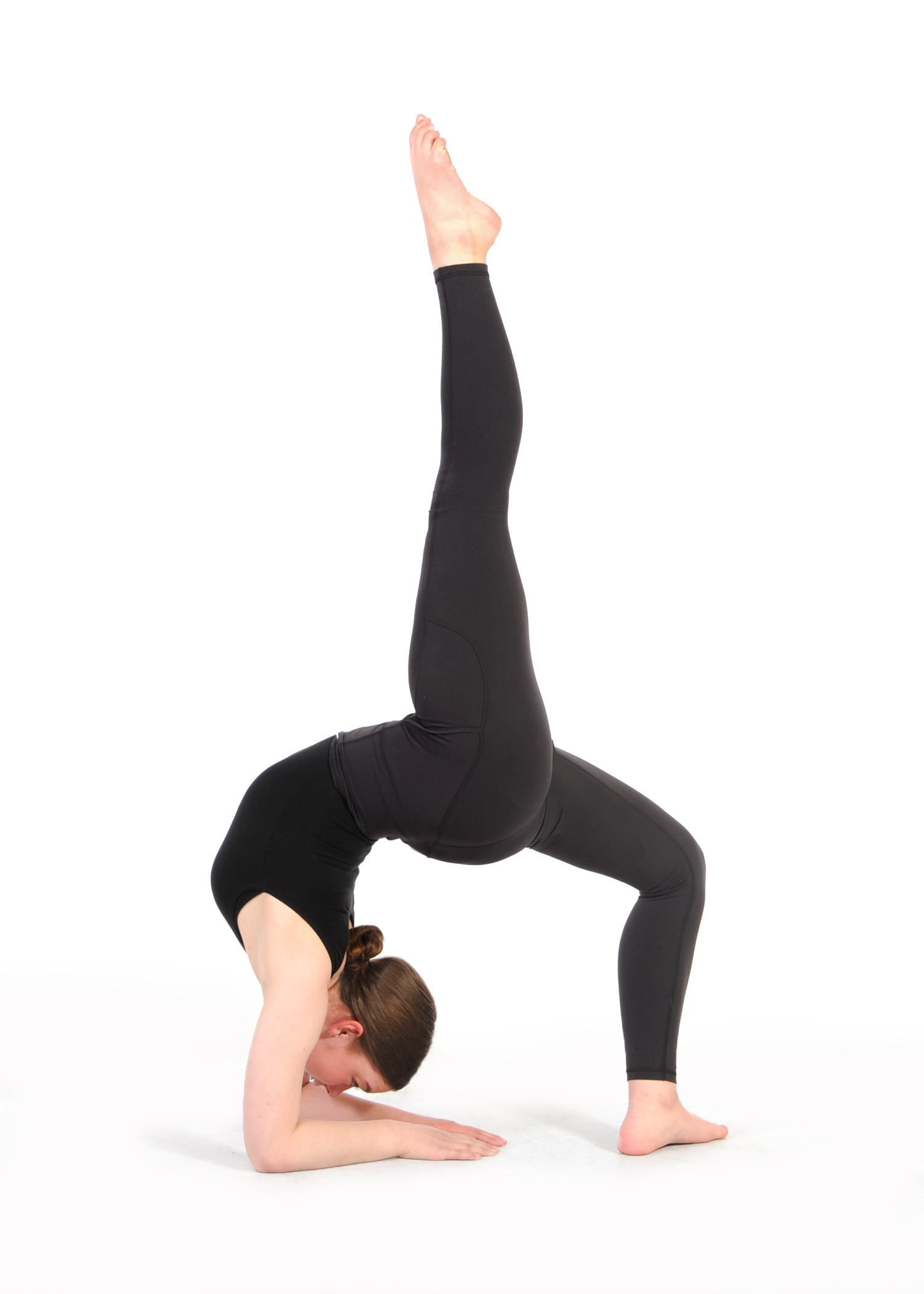 WeeBop™ (Preschool Dance)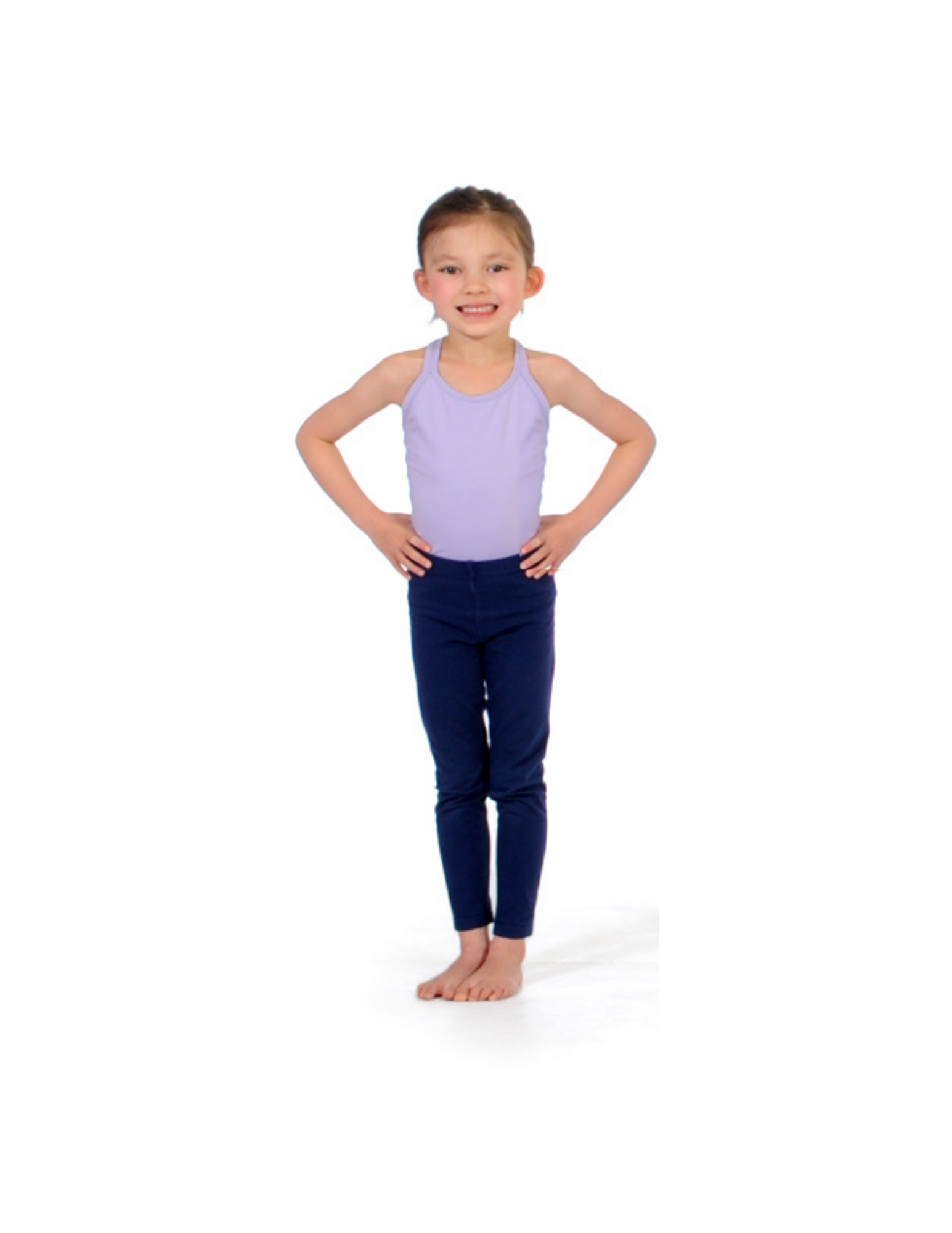 GET THE BEST,
FROM THE BEST
Here are just a few of our favourite dancewear stores in Calgary. They'll be able to help you get just what you need!