Twisting, Turning, and Toning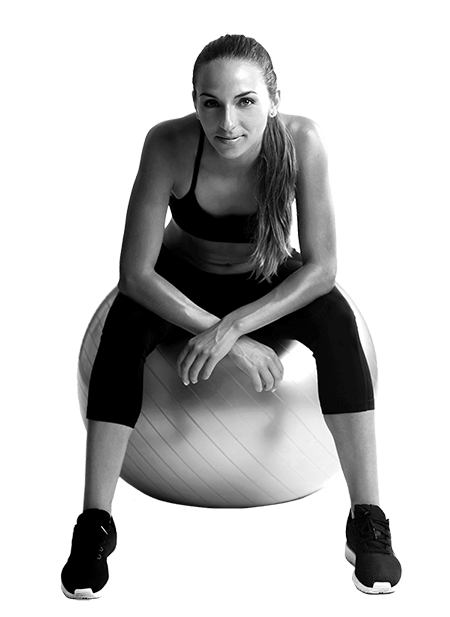 Ever had felt the full benefits of a massage without ever getting on a table? Now's the time to try it.
In Gyrokinesis® we will arch, curl, spiral, and twist our way into renewed energy and openness in our bodies. With this specialized and unique approach, you'll be amazed at how you great you feel!
Check out our video sampler
If This Inspires You, You Might Love....