Not sure which class to take?
Check out our options to trial a class below.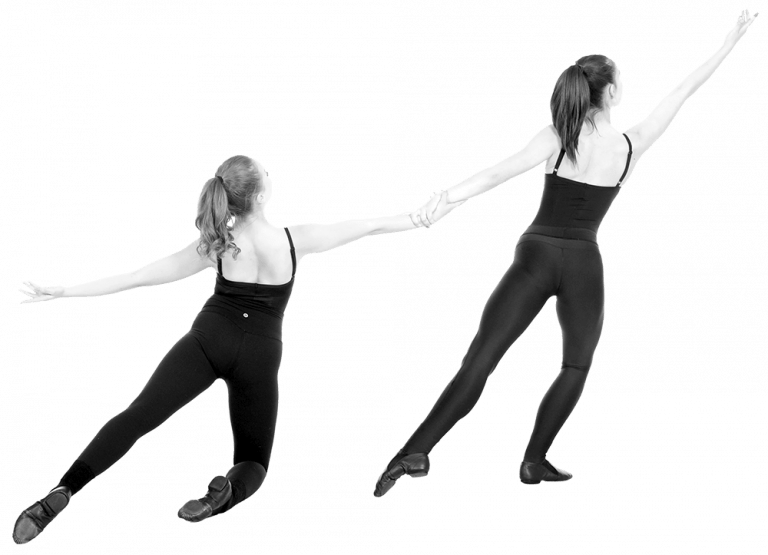 OPTION #1
Contact our office
to sign up for a trial class for our annual Kids/Teens 2022-2023 classes. We accept trials from September – December!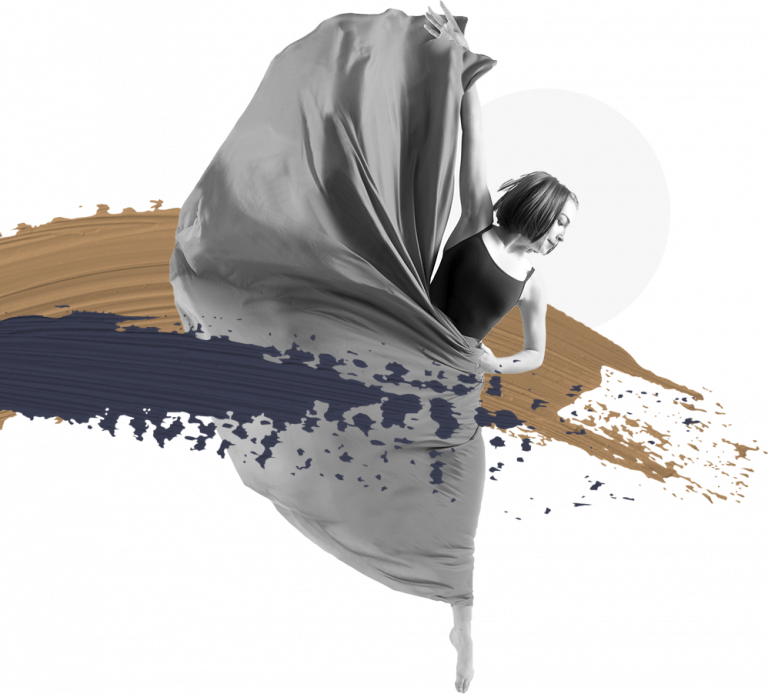 OPTION #1
Attend one of our FREE trial events!
Next trial events: No Upcoming Events
OPTION #2
We offer drop in rates for all of our classes (pending space in the class). To view our drop in rates, check out our Schedule, Fees and Policies page. Contact our office if you are interested in dropping in. All drop in's are processed in person at our office prior to class.