UNCOVER a life-long passion
Your children will thrive as they develop a strong foundation in dance in our educational, inclusive, non-competitive environment. Discipline, life-skills, confidence, teamwork, and quick-thinking come as a bonus.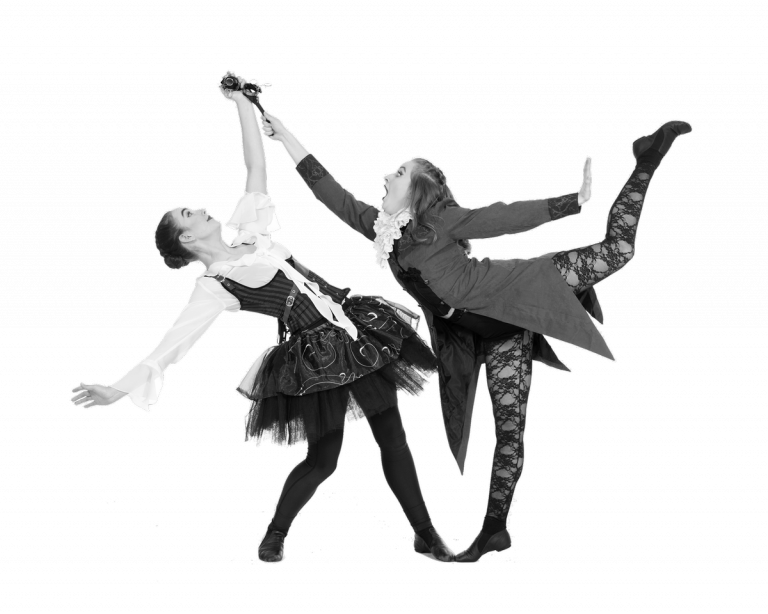 Programs run 9 or 10 months through the school year, depending on the level. Summer programs are also offered.
Youth Virtual Classroom Options
Live-stream view of the class
Interact virtually with students and instructors
Access to Recorded Classes
All classes will be recorded and posted in our student portal. Never miss out on a class!