UNCOVER a life-long passion
Your children will thrive as they develop a strong foundation in dance in our educational, inclusive, non-competitive environment. Discipline, life-skills, confidence, teamwork, and quick-thinking come as a bonus.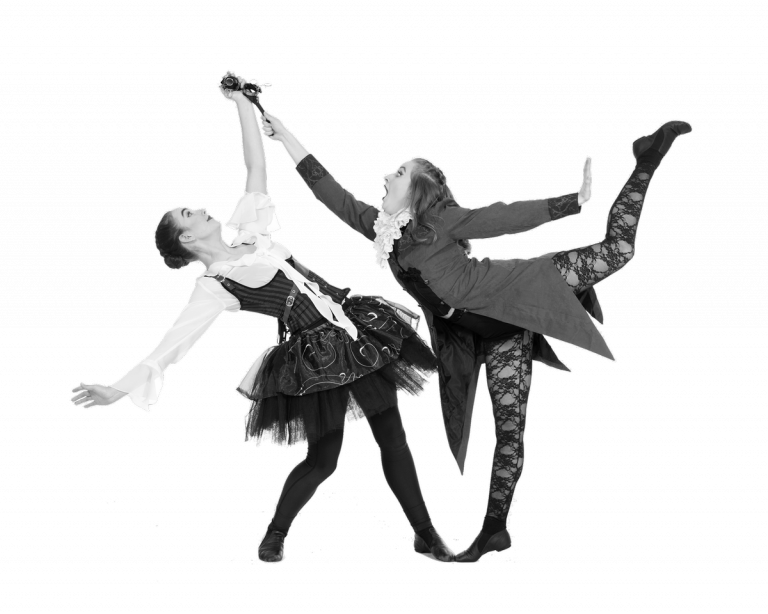 Programs run 9 or 10 months through the school year, depending on the level.
Registration for our 2022/23 Season is open NOW!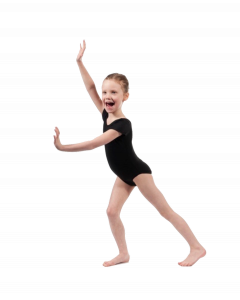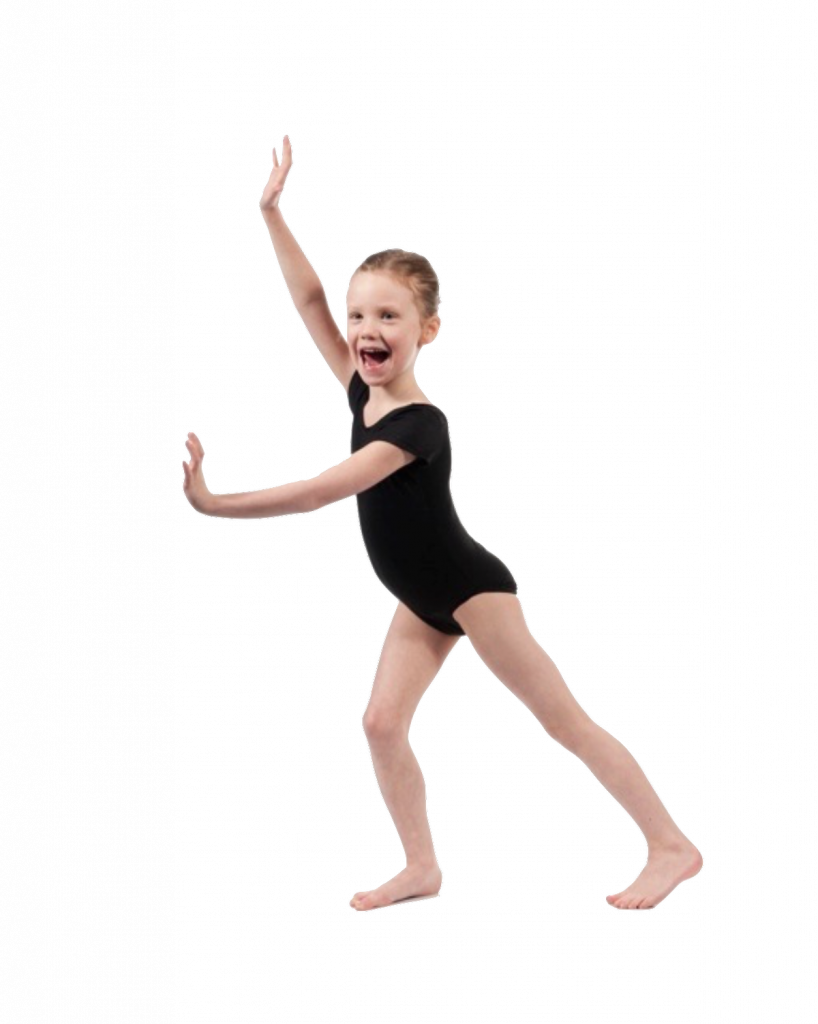 Division 1 Classes:  age 3-7
WeeBop™
Combo Classes : Jazz/Tap, Acro/Modern, Hip Hop/Jazz 
PrePrimary Ballet
Primary Level Classes: Acro, Ballet, Jazz, Modern, Tap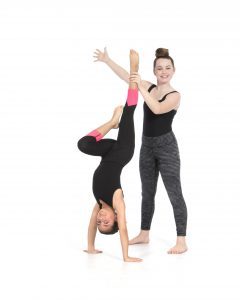 Division 2 Classes:  age 7-12
Junior/Junior 1/Junior 2:
Acro
Ballet
Hip Hop
Jazz
Modern
Musical Theatre
Tap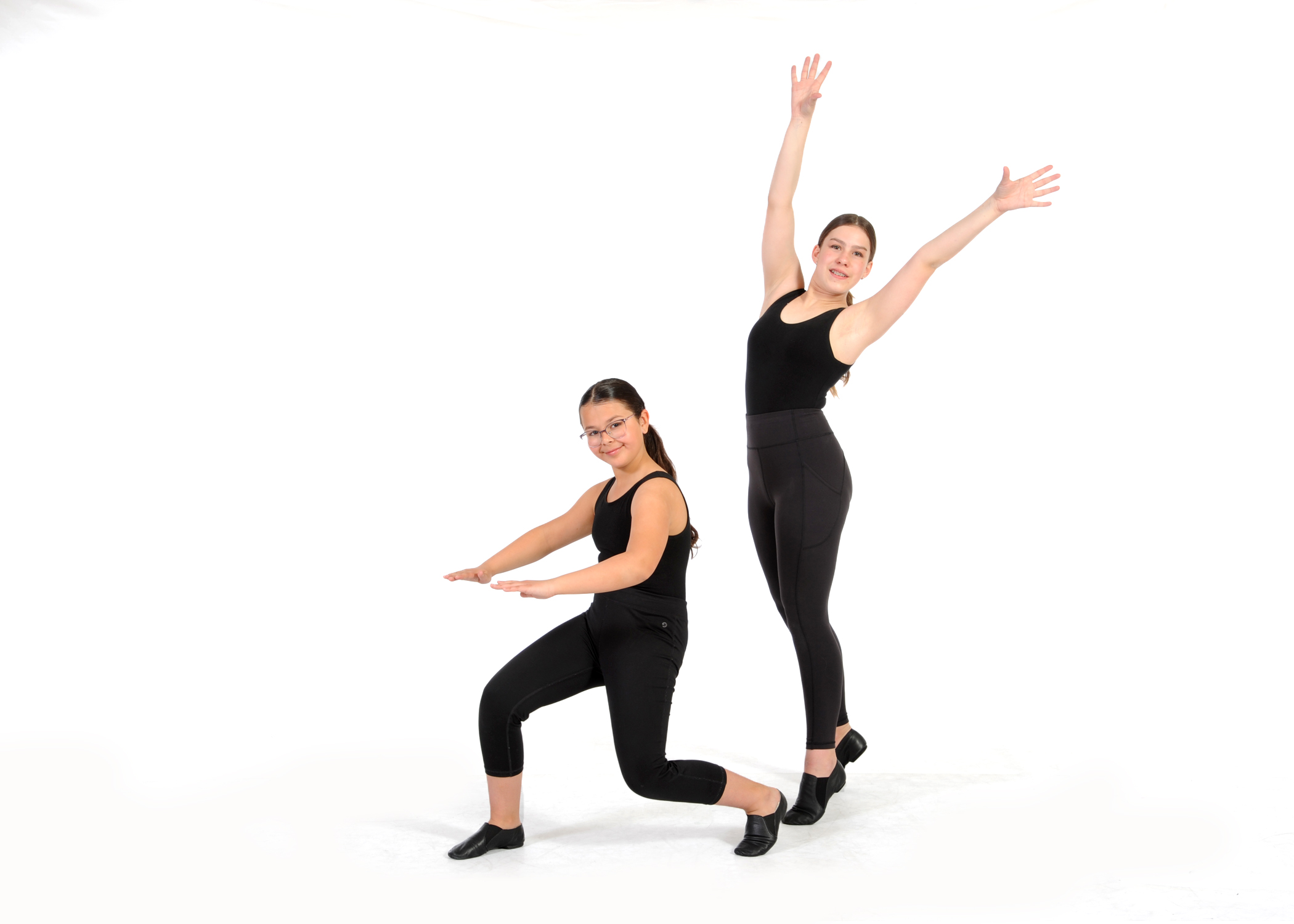 Division 3 Classes:  age 11-18
PreIntermediate/Intermediate 1/Intermediate 2/Senior:
Acro
Aerial
Ballet
Dancers Stretch and Strength
Hip Hop
Jazz
PrePointe/Pointe
Modern
Musical Theatre
Tap
Che
ck in at the end of August 2022 for Fall Sessional details. Give us a call 403-282-0555 if you have any questions!
Summer Camps- July 2022
Summer Camp registration is NOW OPEN!
Fun filled camps for students age 4-11 are offered throughout July. Click here for more information!