UNCOVER a life-long passion
Your children will thrive as they develop a strong foundation in dance in our educational, inclusive, non-competitive environment. Discipline, life-skills, confidence, teamwork, and quick-thinking come as a bonus.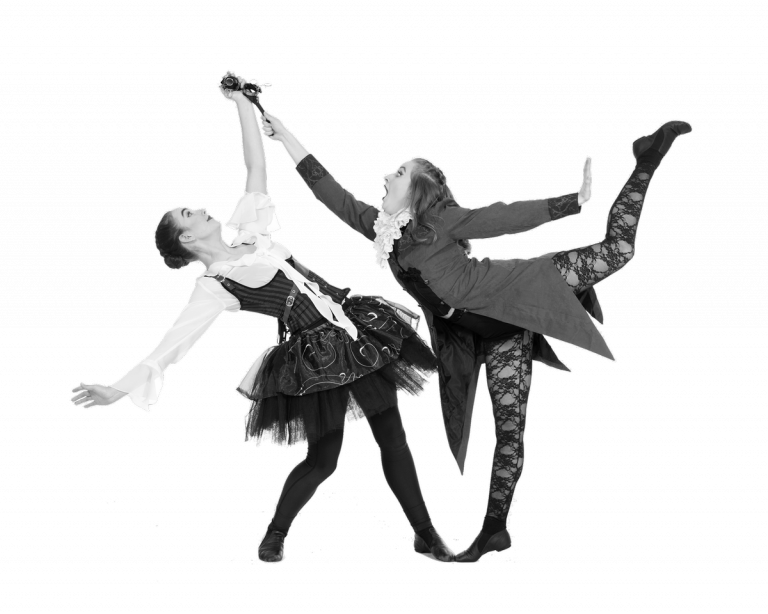 Programs run 9 or 10 months through the school year, depending on the level. Summer programs are also offered.
Youth COVID Virtual ATTENDANCE Option
We are happy to offer a virtual live – stream link for our students to tune in if and when you cannot attend a class in-person. Please contact the office for more details.