UNCOVER a life-long passion
Your children will thrive as they develop a strong foundation in dance in our educational, inclusive, non-competitive environment. Discipline, life-skills, confidence, teamwork, and quick-thinking come as a bonus.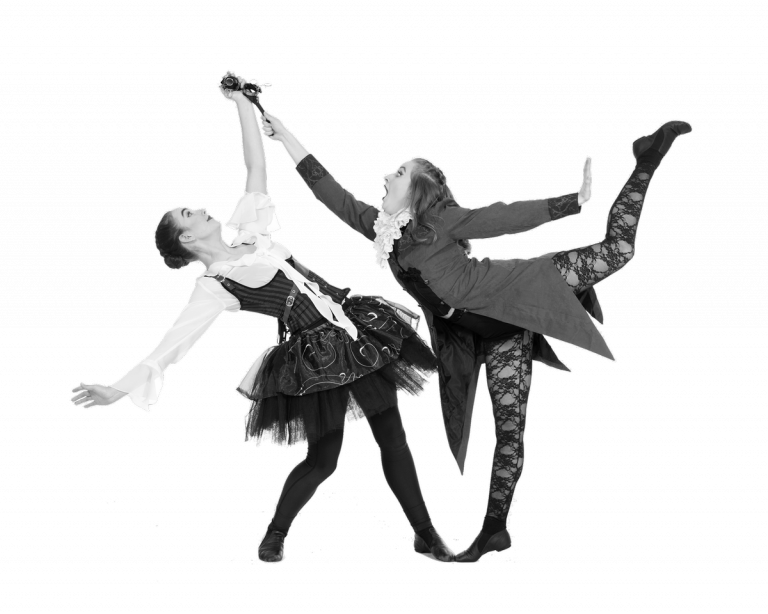 Programs run 9 or 10 months through the school year, depending on the level. Summer programs are also offered.
Youth Virtual Classroom Options
Unable to attend your registered class in person? We have virtual tune in options for all classes. Registered students will be emailed details explaining how to log in at the start of the season.
Live-stream view of the class
Interact virtually with students and instructors