UNCOVER a life-long passion
Your children will thrive as they develop a strong foundation in dance in our educational, inclusive, non-competitive environment. Discipline, life-skills, confidence, teamwork, and quick-thinking come as a bonus.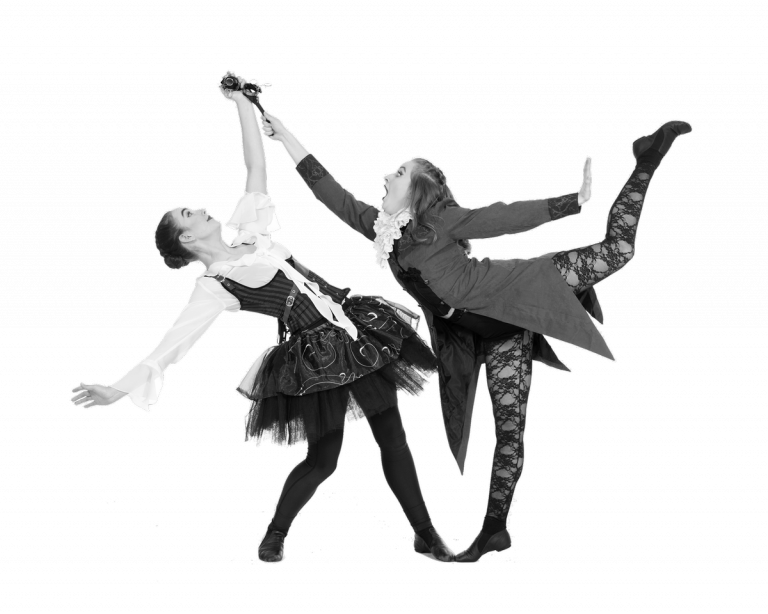 Programs run 9 or 10 months through the school year, depending on the level.
Registration for our 2022/23 Season is open NOW!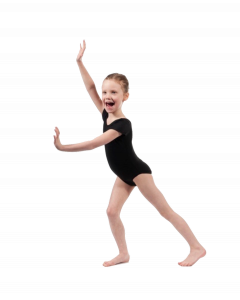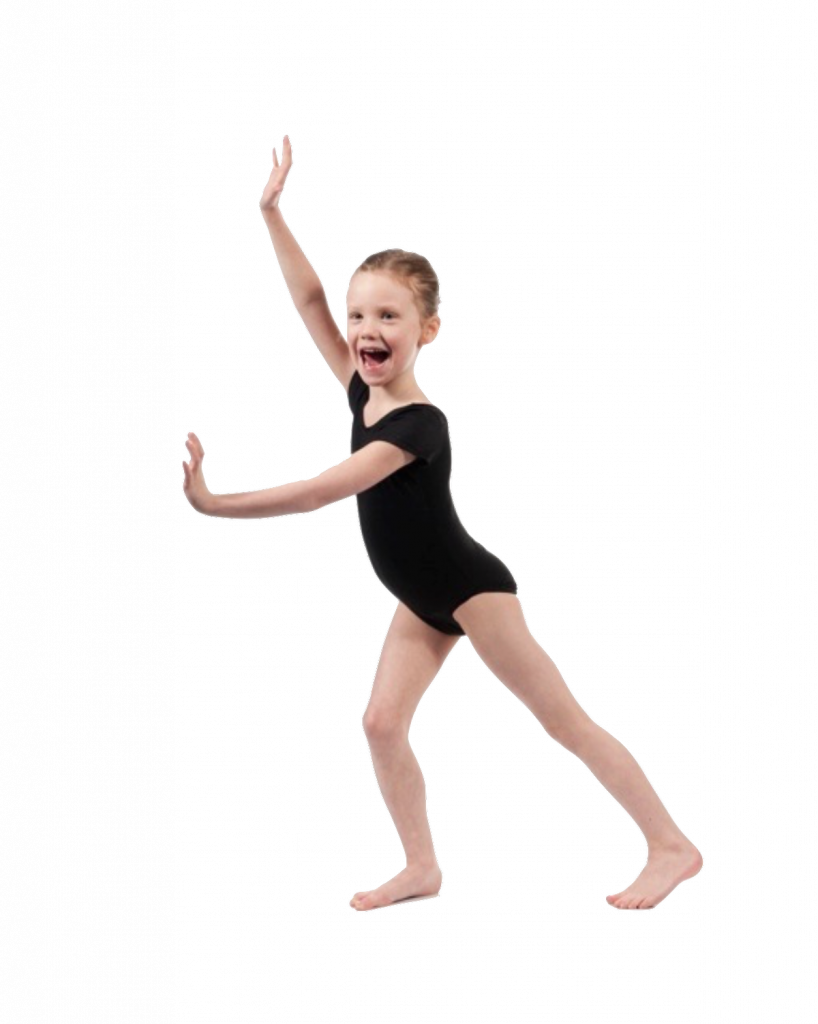 Division 1 Classes: age 3-7
WeeBop™
Combo Classes : Jazz/Tap, Hip Hop/Jazz
PrePrimary Ballet
Primary Level Classes: Acro, Ballet, Jazz, Modern, Tap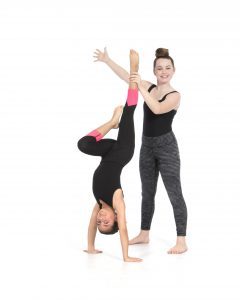 Division 2 Classes:  age 7-12
Junior/Junior 1/Junior 2:
Acro
Ballet
Hip Hop
Jazz
Modern
Musical Theatre
Tap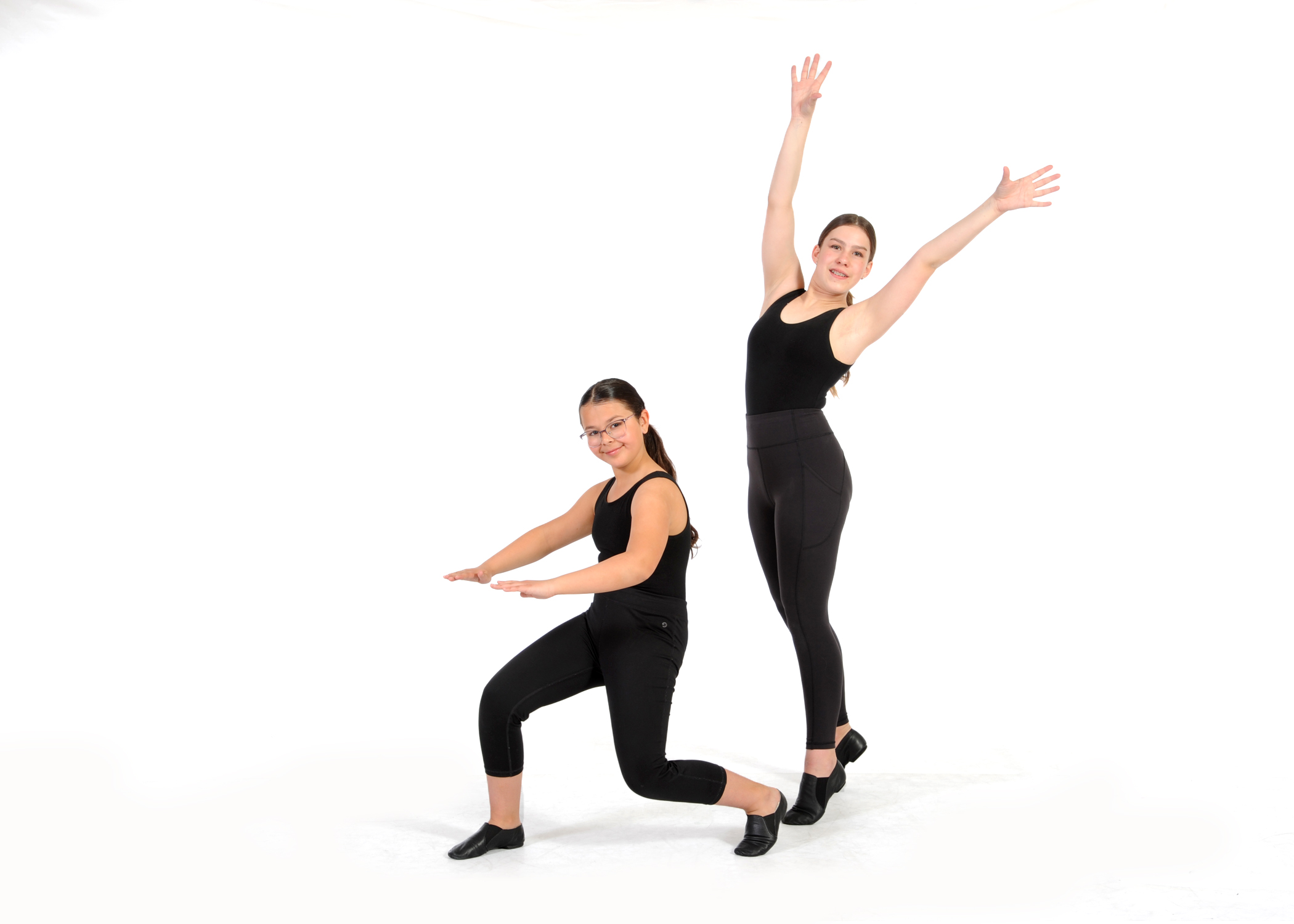 Division 3 Classes:  age 11-18
PreIntermediate/Intermediate 1/Intermediate 2/Senior/Teen:
Acro
Aerial
Ballet
Dancers Stretch and Strength
Hip Hop
Jazz
PrePointe/Pointe
Modern
Musical Theatre
Tap
Our Sessional classes run in 6-10 week sessions during the Fall, Winter, and Spring.

Registration for our Winter 2023 Sessional is open NOW!
WINTER SESSION: Jan 14 – Mar 25
TinyBop™ Sessional (Parented); Ages 1.5-3
Tuesday 10:00am – 10:30am
Join us for this fun, energetic and entertaining class where parents and toddlers learn and interact together. The focus of this class is creative movement, skill development and fun for the family.
WeeBop™ Sessional (Unparented); Ages 3-5
Saturday 10:00am – 10:45am
Your child will gallop, skip, spin and jump with a huge smile on their face in WeeBop™! Every class is a journey brimming with excitement, exploration, and learning. Along the way, our dancers improve co-ordination and musicality, develop new skills, gain strength and endurance, in an environment that encourages creative expression.
DanceMix Sessional; Ages 6-10
Thursday 5:30-6:30pm
Saturday 10:15am-11:15am
Let's get movin' and groovin'! This 8 week sessional will include a variety of dance styles including Jazz, Hip Hop, Modern and Ballet. Dancers will enjoy exploring new dance styles and letting their creativity soar every week!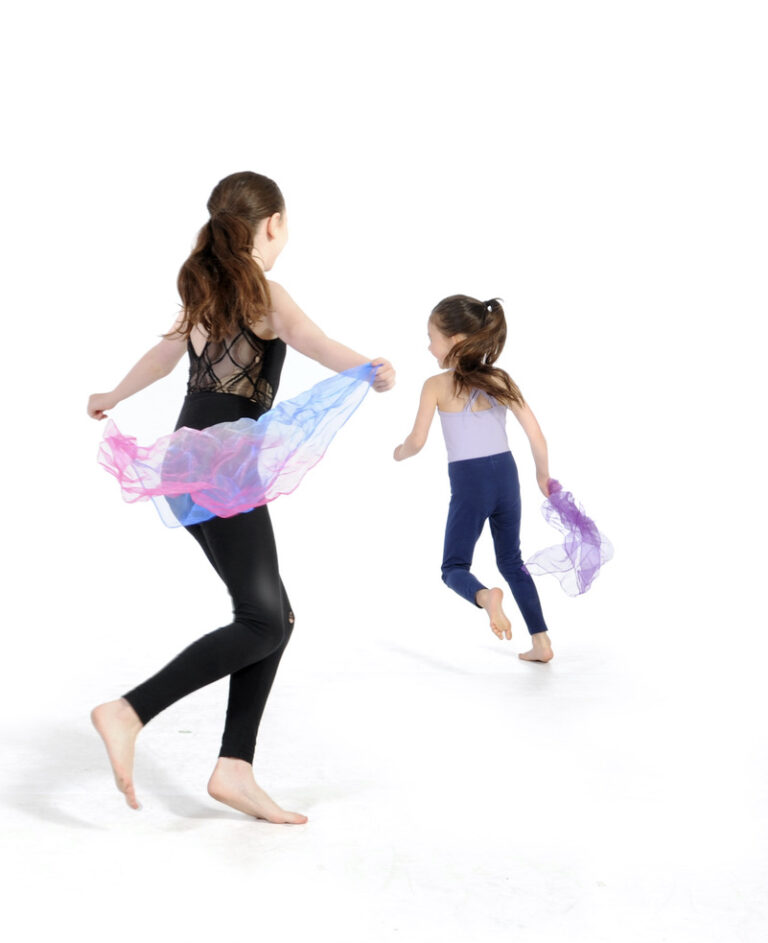 Summer Camps – 2023
Summer Camp registration will be released February 2023.
Fun filled one week camps for students age 4-12 are offered throughout the summer. More information to come soon!