Beauty, Grace, All in One Place.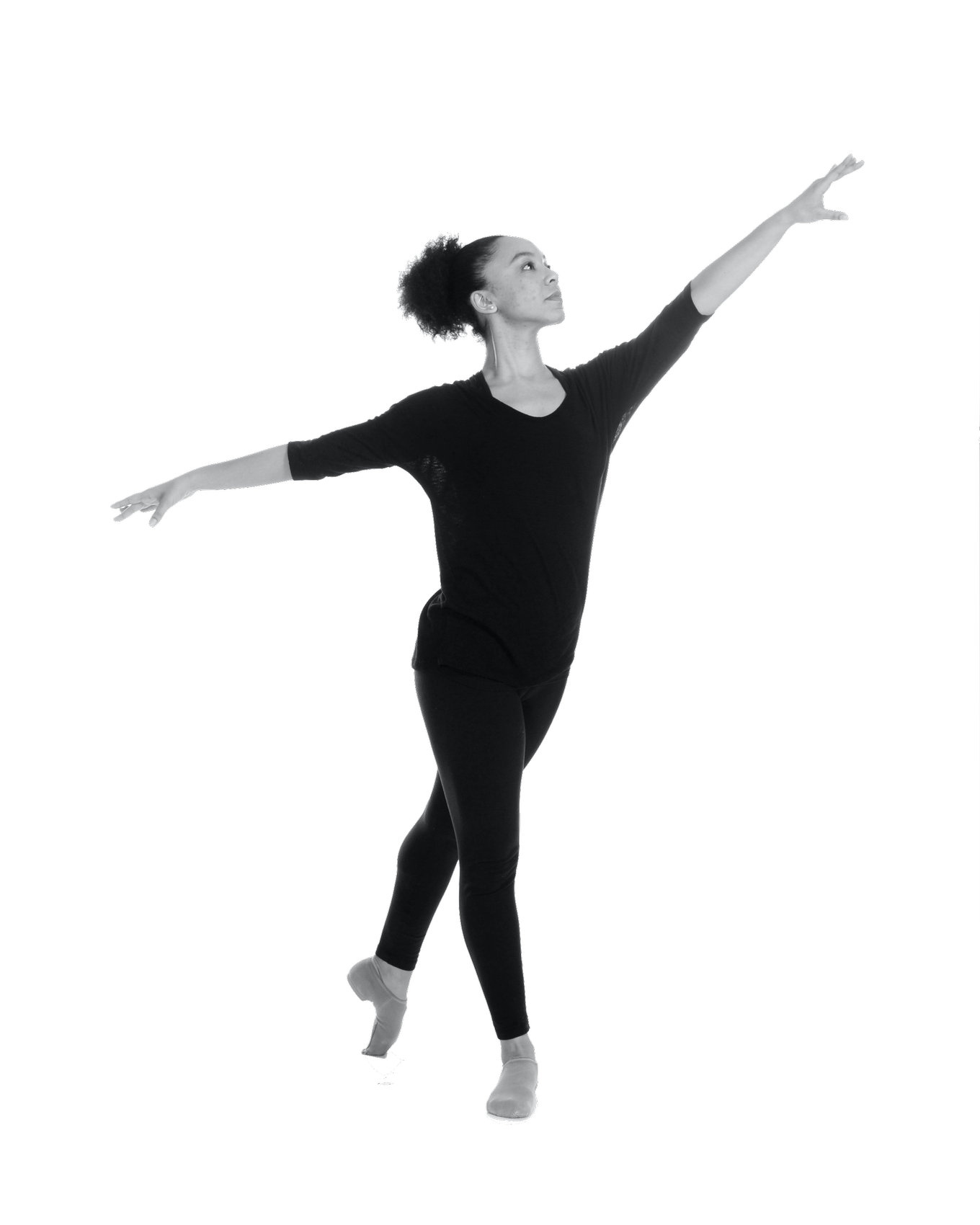 Whether you only ever dreamed of being a ballerina, or were a full-blown "bunhead" – it's never too late to develop a little grace and discipline.
Ballet is a formal, highly technical form of theatrical dance typically performed to classical music. Ballet training will give you better posture, placement, strength, and flexibility. Put on some tights and point those toes! Soon you'll have buns of steel and an iron will to match.
Twinkle-toes of the world unite – everyone to the barre!
Check out our video sampler
For an in-depth explanation of our level system, check our Adults Classes page. Please call the office if you have any further questions!
Fall Session 2023 (Sept 11 - Dec 21)
Fall Session 2023 (Sept 11 - Dec 21)
If This Inspires You, You Might Love....