Art for all
and All for Art
Throughout our many years of fostering the dance community in Calgary, one thing has remained constant – our dedication to bringing the unmatched joy of dance to every individual who wishes to experience it.

Body type, age, experience, or even skill level – none of these factors inhibit a person's ability to find health and happiness in the world of dance. Whether it's a traditional classroom experience you're after, or simply a new and exciting way to exercise and strengthen your body, we have the solution (and it's dance.)

In our non-competitive, open-to-all, supportive environment, there's nothing to lose and everything to gain. Allow your curiosity to blossom and let us introduce you to your new happy place!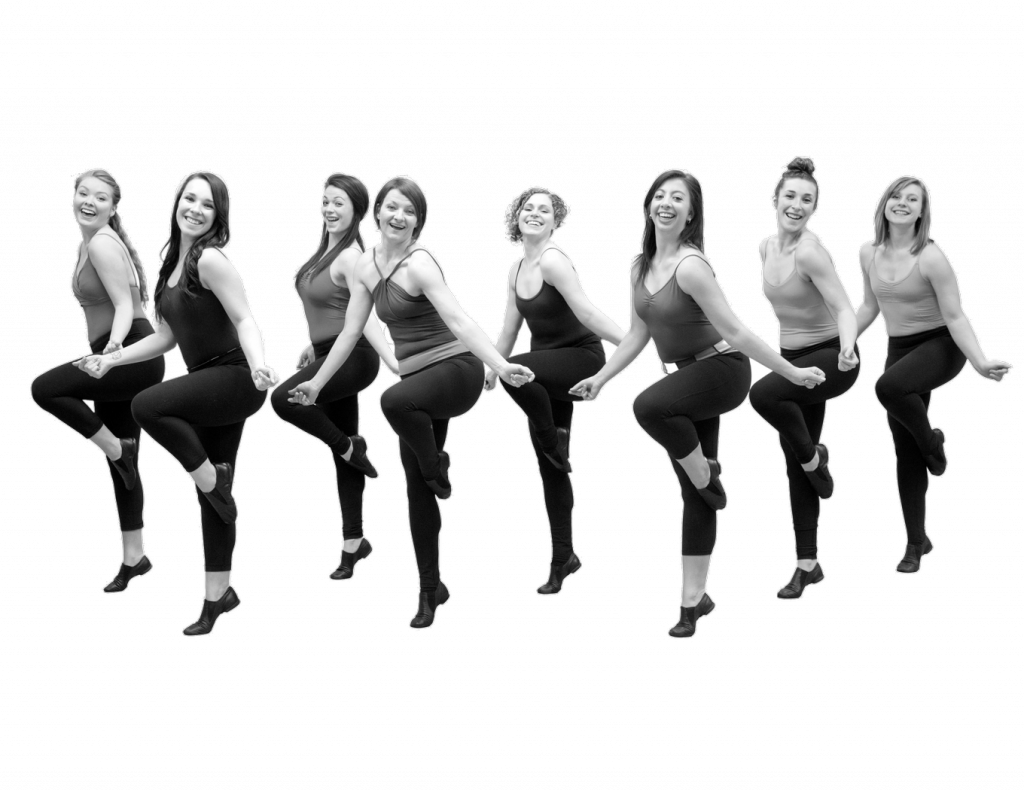 To educate – our focus, our mandate, our passion.
To ignite – your passion, your creativity, your inspiration.
To create – community, awareness, connection.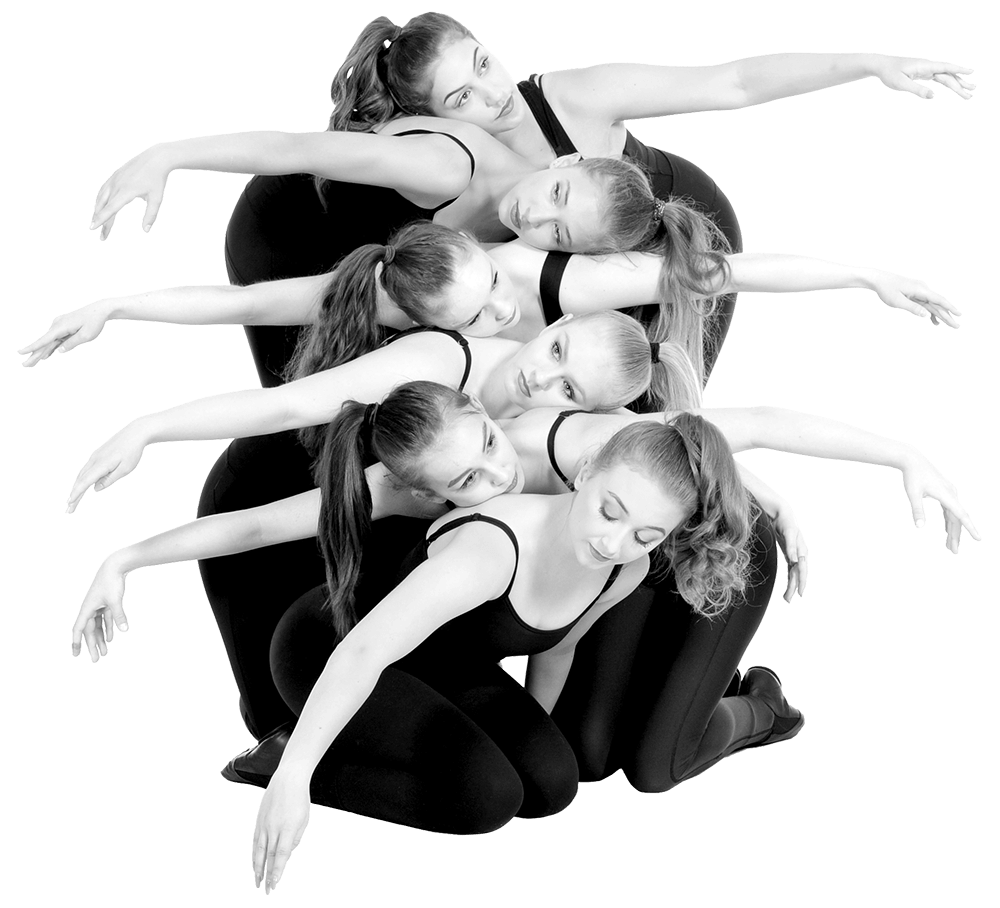 To get everyone on the dance floor.
The History of Free House
Free House Dance Plus was founded in 1988 by owner Kathie Bernard in answer to a need for a quality, non-competitive dance studio with a personalized, inclusive, feel-good environment.


In 1991, serendipity brought the school to its current excellent, bright, convenient location in the quiet inner-city residential community of Briar Hill. FREE HOUSE Dance Plus operates in a single use, purpose-built facility with 4 bright & open classrooms. Nearby, our students enjoy plentiful amenity space, adjacency to a family-friendly park and a short two block walk to the Lion's Park LRT station.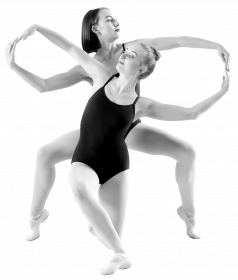 There's never been a better time to add something fresh and exciting to your weekly routine. Our school is the preeminent dance facility in Calgary, with friendly, supportive, and inclusive teachers. Why not get a foot in the door? We'll be waiting.