Hear it directly from our wonderful Parents & Students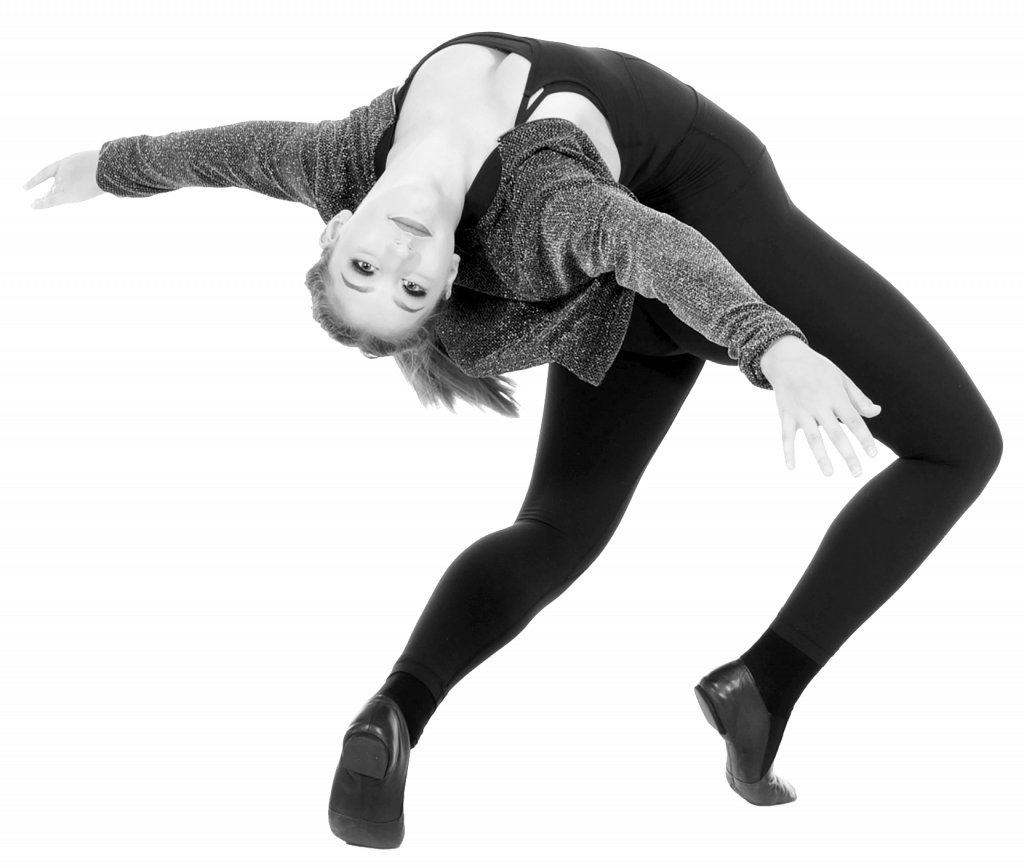 What Parents Say About FHDP:
Having been at another NW dance studio for 4 years, it was a little scary for my daughter to move to a new studio. What a pleasant experience to begin dance at Free House – with its beautiful studios, clean entry and common areas, accommodating space for parents to wait, and welcome and warm reception and staff. She is quickly fitting right in, loving the instructors – and the dance of course! – and looking forward to making new friends. I am looking forward to seeing her continued development and enjoyment of dance with Free House Dance Plus.
We love Free House because of the opportunities we get to explore new things and to learn and grow!
What sets Free House Dance apart from Calgary's other preeminent dance studios is that it is also an integral part of its community. Not only do folks come to dance and get some exercise but also to connect and catch up with their neighbours in a casual and comfortable environment – it's sort of like the coffee shop that HHBH doesn't have!
First and foremost, I love that my daughter comes out of every class excited about dance, brimming with confidence about her performance. She loves her instructor and is excited to go to every class. As a parent, the other thing that I love about Free House is that everyone I deal with is positive and friendly. There is a warm vibe, even if you are just speaking to someone over the phone. When everything else in your day is hectic, a friendly personal interaction is always welcome. Thanks Free House!!
Our family is moving to the far south (Somerset) this summer, so Emma will no longer be involved with Free House Dance. Thanks for 3 great years – I've loved seeing Emma get more confident every year on that stage, and the wonderful productions you've put on every year have been fantastic.
I just wanted to take a moment and tell you how impressed I was with Saturday night's performance. It does not need saying that Logan has thoroughly enjoyed your class this year, but to see the whole group of girls on stage tapping was amazing. They really were fantastic. I may be biased, but the FHD Tap numbers stole the show and the Denim number definitely stood out among them. Thanks for a fantastic year. When we signed Logan up for the Tap class we hoped for the best and our expectations have been exceeded. Not only has Logan's dancing improved under your care, but your understanding, flexibility (with her other commitments) and patience have made it a positive experience for both dancer and parents. So again, congratulations. The entire evening was marvellous. It was a real testament to the strong program FHDP offers.
I wanted to tell you what a thrill it was for us to see our daughter dancing her little heart out on stage on Sunday. We moved to the province last summer, and she has really been missing her friends and family, and has been quite withdrawn and sad. It's been hard watching this. So when we saw her performing with a big smile on her face, unafraid and so happy, well, it brought tears to both of our eyes. (And we went to separate shows!)
What Students say about FHDP:
I am a successful dancer and person because of the foundations laid by Free House. Without your studio and its dedicated teachers, I would not be where I am today… I truly believe that what your studio has given me has helped to make this dream a possibility. Your studio raises artists, not just dancers or recreational movers who are dancing to pass the time.
I'm writing to you to let you know how I am doing, but I am also writing so that I can thank you. Coming here, I had no concept of where I fit in in the real world of dance. I was expecting to be one of many and not really special in any way. I have only been here for a short time so far, but I am really starting to see how amazing Free House is and how much it gave to me. The knowledge and experience that I gained from your studio is indescribable and very special. After only a week in the dance program here, I have learned just how rare solid, well-rounded training is. There are a lot of dancers who have amazing ballet technique and a lot of people who are trained in competitive style jazz, but there are few who are trained across genres and styles. I wish all dancers could have the opportunity I had to dance at such an amazing studio. I now know I'm technically well-rounded and strong, and that is definitely thanks to the amazing classes, teachers and staff at Free House. Thank you so much…..
Sophia W – Former Student
We Also asked BOth parents and students what they enjoy Most about FHDP...
Great studio atmosphere & space, professional teachers and a great show experience.
Convenient location. Community feel. Fantastic teachers. Kids LOVE it.
The fabulous opportunities for children & adults of all ages. The friendships my child has made. The joy of music & dance.
Everybody who comes to Free House can experience the joy of dance, whether it's your first time or you're a seasoned pro.
A Note from Dr. Christine Hafer:
"…As a health care professional, it is very pleasing to see teachers (especially teachers of the physical arts) concerned about the long-term wellness of their students. Wellness is often publicized and talked about, but rarely implemented. Thank you for your studio's commitment to wellness…"