Unleash Your Inner Rhythm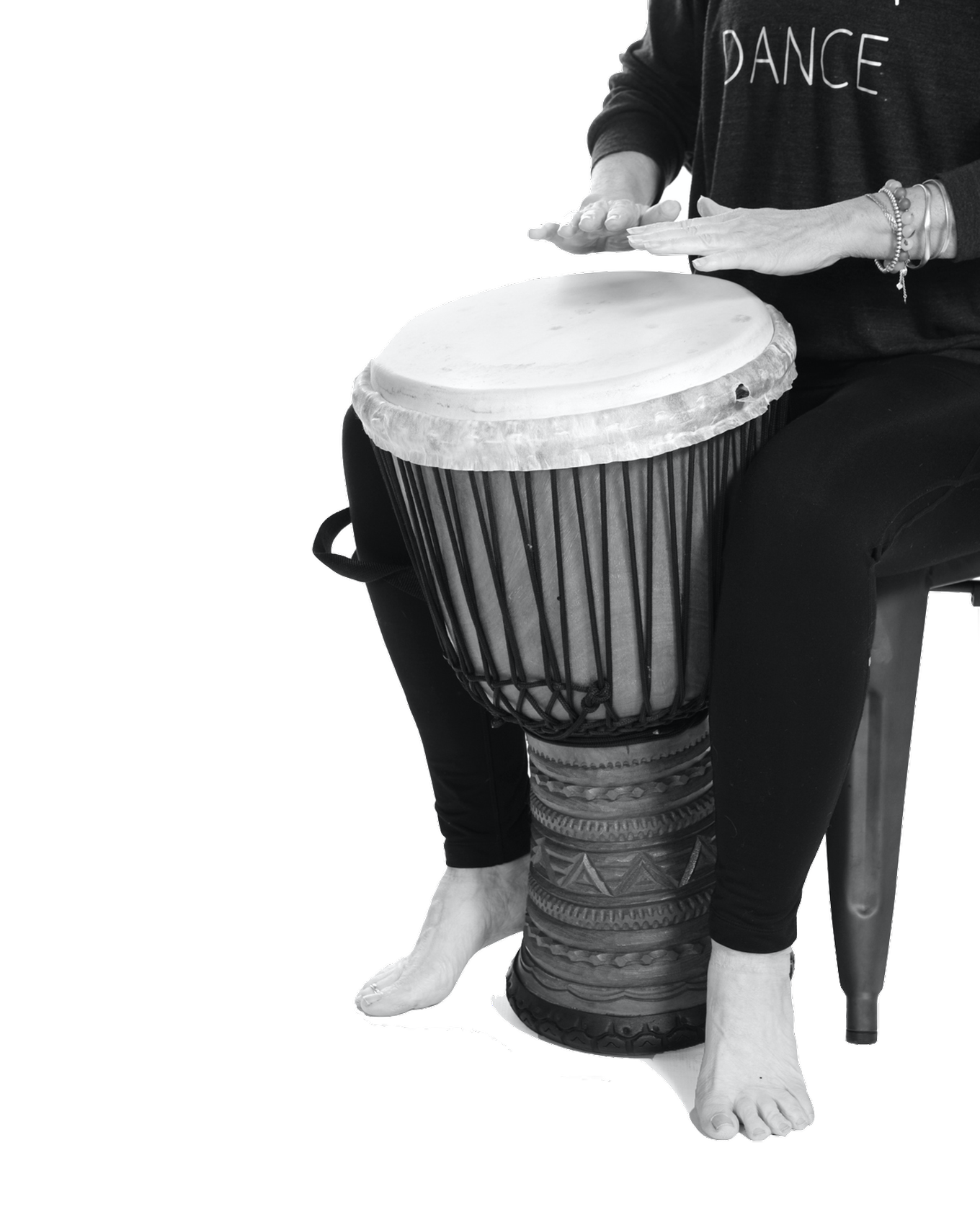 Are you a toe-tapper? Find yourself air drumming on the steering wheel? Maybe it's time to get serious and learn an instrument!
African Drumming students will learn the techniques of the djembe and dundun drums as well as the traditional rhythms of West Africa that create the heartbeat of a community. Your spirit will soar, the world and all of its problems disappearing below. But be warned! The captivating music of West Africa has a way of reaching inside and grabbing you by the heart and soul!
Don't have a djembe? You can rent them at reasonable rates through local music stores such as Long & McQuade.
Note: Our Drumming Level 3 class is available to experienced drummers by audition. Please contact the office to connect with your teacher.
Check out our video sampler
Spring Session 2023 (April 3 - June 22)
Spring Session 2023 (April 3 - June 22)
If This Inspires You, You Might Love....