A Union of Music & Movement Unlike Any Others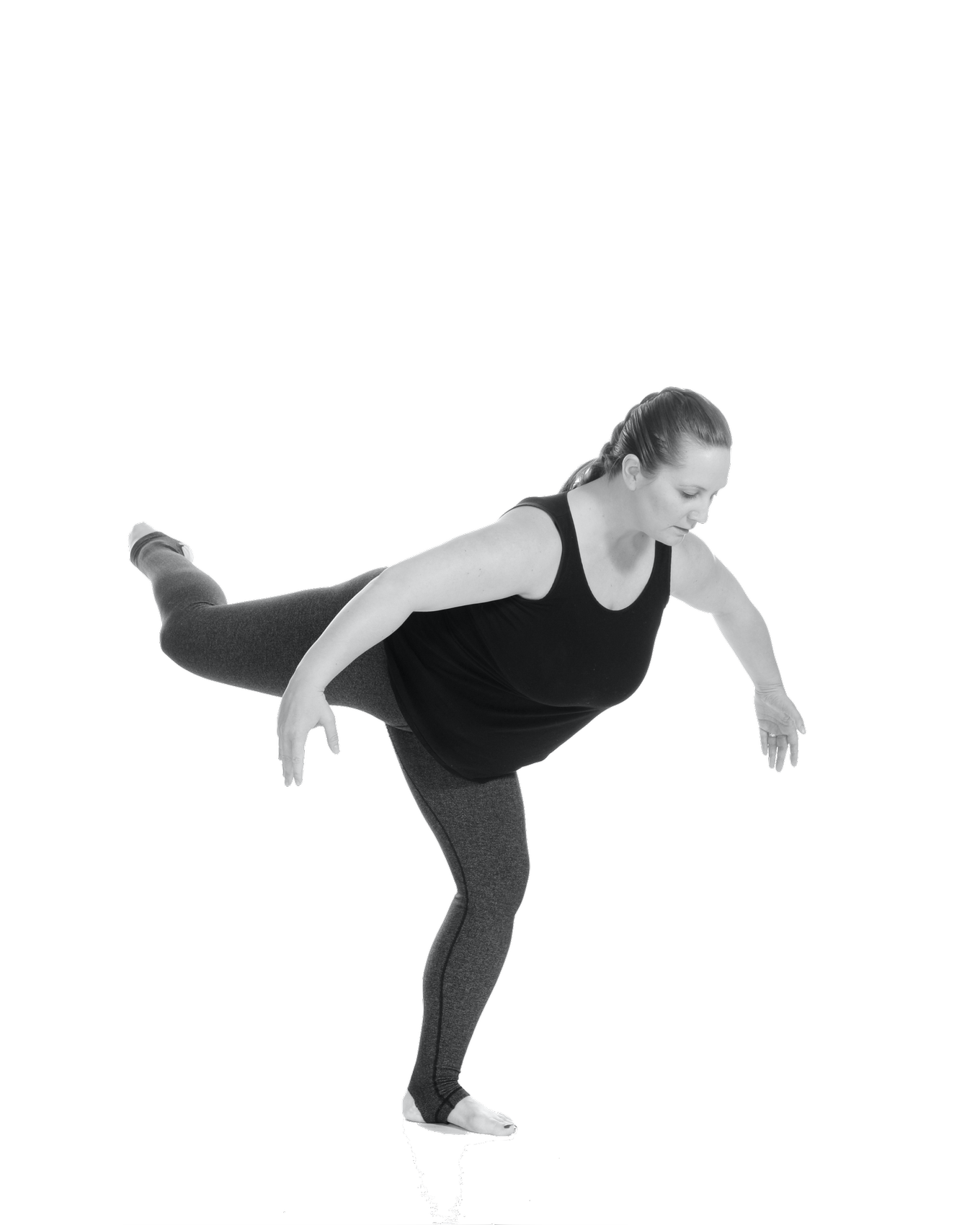 First rule of Modern dance? Throw away the rule book.
Second rule? Get those shoes off and get ready to express yourself!
Modern dance emerged in the late 19th and early 20th centuries as a rejection of social strictures and ballet tradition performed in theatrical and concert settings. Modern dance strives to portray in movements what the composer of a musical piece expresses in their compositions. It is more easily defined by what it is not, than by what it is – utilizing the controlled legwork of ballet, use of the torso, floor work, and strong improvisation.
Develop your creative self-expression while exploring concepts of time, space, and weight. As modern dance incorporates so many different moves, it's a great workout as well as a dance style, and will help to improve your poster – no slouching in dance class!
Check out our video sampler
Spring Session 2023 (April 3 - June 22)
Spring Session 2023 (April 3 - June 22)
If This Inspires You, You Might Love....