We'll Help You Take your first steps into the Studio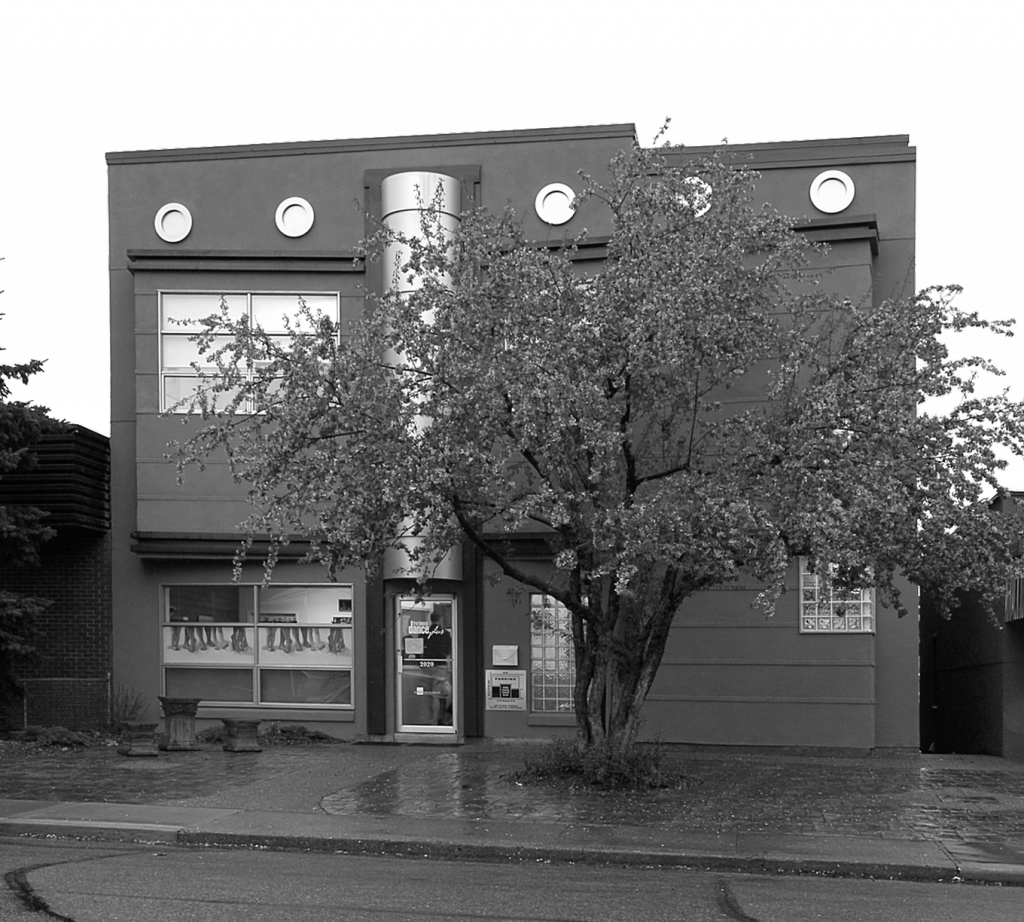 We can also be reached by:
Parking is available in the rear of the studio as well as behind the building on the East side of the studio.
The parking lot behind the building directly West of the studio can be used after 5:00 pm on weekdays and anytime weekends.
Some on-street parking is available along the north side of 12th Avenue (heed the signs) and all-around Green park.
Areas adjacent to homes are designated permit only parking.
Office Hours
Monday: 10:00am-12:00pm / 4:30-9:30pm
Tuesday: 10:00am-1:00pm / 4:15-9:30pm
Wednesday: 4:30-9:30pm
Thursday: 9:30am-12:15pm / 3:45-9:30
Friday: 3:00-6:45pm
Saturday: 9:15am-2:30pm
FREE HOUSE Dance Plus is located in the quiet residential community of Briar Hill, 2 blocks west of the North Hill Shopping Center & Lions Park LRT station.
2020 12 Ave NW
Calgary, AB T2N 1J7
Phone: 403-282-0555
Fax: 403-289-1789