FREQUENTLY ASKED QUESTIONS
Unsure About Something? We're here to help!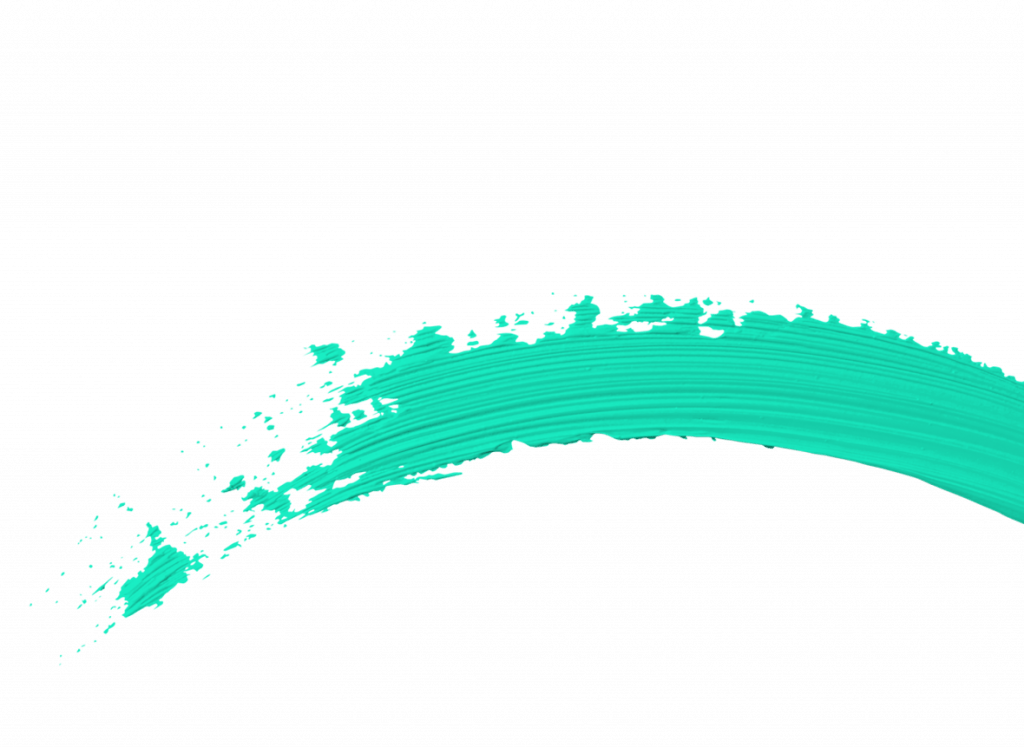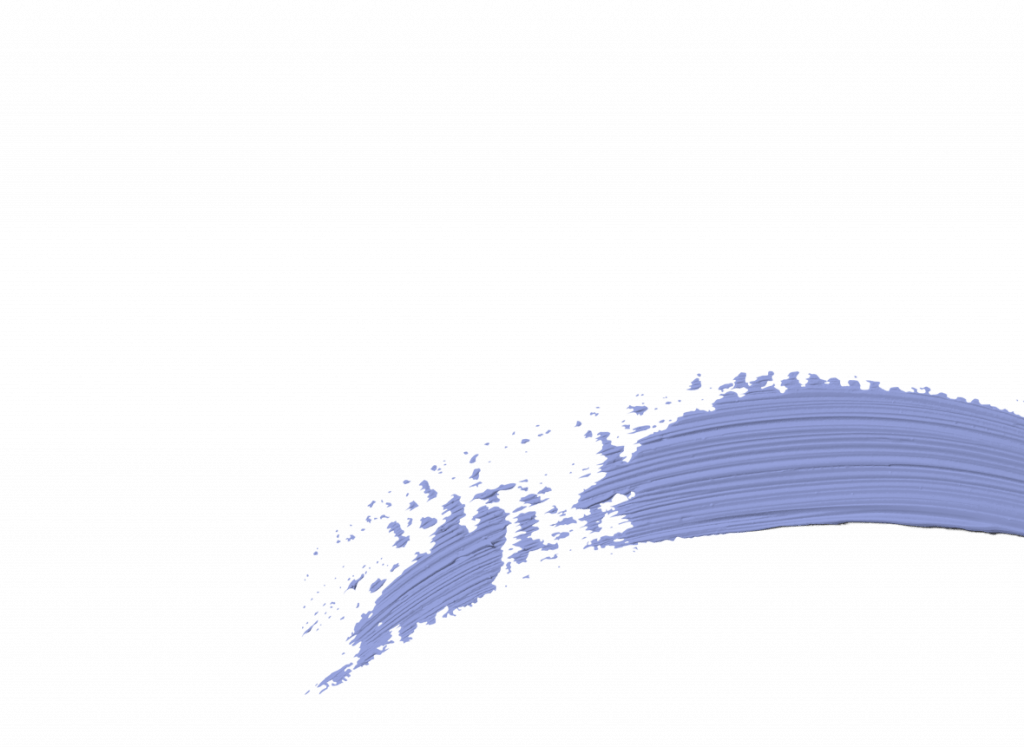 WHY SHOULD I CHOOSE FHDP?
Because our focus is on you and giving you the best experience possible. We are here to teach and to celebrate your successes, no matter how big or how small. We pride ourselves in providing an inclusive, safe environment for everyone. No crazy dance moms here. No snobby attitudes. Just a lot of fun, great dance education, and people who care!


Free House Dance Plus has been around since 1987. We are proud to say we have a great reputation and have many success stories from former students. Our school is the sole occupant of a superior facility designed specifically for dance with 4 classrooms. We are located in the quiet inner-city community of Briar Hill, 2 blocks west of the North Hill Shopping Centre & Lions' Park LRT station, with plenty of free parking.
HOW IS YOUR YEAR STRUCTURED? HOW DO I FIND OUT ABOUT IMPORTANT DATES AND EVENTS?
The school year runs from September to June. Division 1 & 2 classes (WeeBop™, Combo, PrePrimary, Primary, and Junior levels) finish the first week of June. Division 3 classes (Teen, PreIntermediate, Intermediate and Senior levels) continue to the third week of June. 
IMPORTANT HOLIDAYS: Thanksgiving, Easter, Family Day/Teachers' Convention, and Victoria Day holiday weekends there will be no classes. A two week break during the Christmas season and a one week Spring break are scheduled.
For more events, please see our calendar here.
DO YOU PARTICIPATE IN COMPETITIONS?
No. Our program focus is on education, training, performance and developing a love and appreciation for the art.
HOW DOES MY CHILD PROGRESS THROUGH LEVELS OF CLASSES?
Our programs are designed such that students spend two years in each level once they are at Primary or Junior 1 level. Some of the classes are age specific. Progress reports are given to each student in each class at the end of the year with recommendations for future placement.
HOW BIG ARE YOUR CLASSES?
Class sizes vary depending on age, level and room size. We want to ensure that each child receives proper attention.
CAN I REGISTER MY CHILD MID-WAY THROUGH THE YEAR?
Our annual children's programs run from September-June so coming in part way through can be quite challenging for students as they will be behind, especially in technical classes. For younger children it can also be tricky because the class structure and dynamic is already set. Our goal is always for the student to have a successful experience, so we invite potential latecomers do a trial class or two to assess if the class will be a good fit for everyone. 
Registration in to our annual programs will close in December. If you are interested in having your dancer join later in the year, check out our sessional classes here.
WHAT SHOULD MY CHILD WEAR TO CLASS? WHERE DO I PURCHASE DANCE ATTIRE?
Each dance class has different dress requirements for the comfort and safety of your child. Click here for details and suppliers.
We offer a limited selection of second hand dance shoes available for cash purchase and we also provide a bulletin board where families can sell their used dance shoes.
WHY DO WE HAVE TO REMOVE OUR OUTDOOR SHOES AT YOUR FACILITY?
The same reason we do it at home. Dirt and grit get tracked in and find their way onto our dance floors causing issues for dancers. Rolling on dirty floors or stepping on rocks is no fun!
ARE THERE EXAMS OR EVALUATIONS DURING THE YEAR?
Mid-year evaluations are done near the end of January for all children in Jazz, Tap, Ballet and Modern programs. They provide a terrific opportunity for our dancers to perform for a respected dance professional and showcase their knowledge of class work. Feedback from the evaluators offers a snapshot of their skills and helps set goals for the rest of the year. Class advancement is not determined by our evaluations.
Progress Reports are prepared for all students and handed out late April. These indicate recommendations for the following year.
Internationally recognized ISTD examinations may be offered for Ballet & Modern students should they wish to take on the challenge. This is a teacher initiated process.
WHAT IF MY CHILD MISSES A CLASS?
In order for your child to get the most out of class, it is important that they attend regularly. If your child is sick or injured, please contact the office via telephone or email. If you are planning to be away, please advise the teacher and the office of specific dates. Absences from March to June may affect participation in the year end show. Classes missed are still charged for.
WHAT IF MY CHILD HAS A MEDICAL CONDITION/ALLERGY?
At registration you are required to advise us of any medical condition(s) that our teachers need to know about. We encourage direct communication with your child's teacher if there are any important details/special procedures they need to be aware of.
DO YOU OFFER A TEACHING ASSISTANT PROGRAM?
Yes! Students at Intermediate and Senior levels are welcome to apply for this opportunity to further their dance foundation, gain volunteer experience, and mentor younger dancers. Teaching Assistants help build a strong dance community here at Free House Dance Plus.
MY CHILD IS GOING ON AN EXCHANGE FOR A PERIOD OF TIME. HOW ARE FEES HANDLED FOR THIS PERIOD?
When you register your child in a class, that spot is their's for the duration of the year. Classes missed are still charged for. We can arrange for your exchange student to take classes at no additional charge. Please familiarize yourself with our Withdrawal Policy.
WHAT IF MY CHILD GETS INJURED?
The teacher is your first point of contact as they are the ones most familiar with your child and their experience in the classroom. The administrative team are happy to facilitate communication with the appropriate people and often have advice that they are happy to share, especially in terms of process.
DO I STAY WHILE MY CHILD IS IN CLASS?
Only if you wish to. For your comfort there are two waiting areas: one upstairs and one in the basement. Hallway benches are provided on the main level. You are also more than welcome to go for a walk, grab some coffee, and take some me time for those 45-60 minutes!
CAN I WATCH MY CHILD'S CLASS?
Parents are invited to watch their children dance on 3 scheduled weeks during the year, one in each of October, December and February. This timing is optimum to allow parents to see progression of the dancer though the school year. Information and dates can be found in our newsletters and on our website calendar.
AM I ABLE TO TAKE PHOTOS IN MY CHILD'S CLASS?
Due to Privacy legislation, recording an individual's image in any way without consent is not permitted. During Parent Viewing weeks, cameras will be permitted provided all students and their parents agree. Should any student or parent object, everyone in the class will have to forgo any and all recording.
WHY DO CLASSES AT HIGHER LEVELS OCCUR TWICE WEEKLY?
More advanced levels require increased strength and technical expertise to achieve the skill level. Just as in other sports, this can only be achieved through frequency and effort. Dancer safety and injury prevention are our goals.
DO YOU OFFER CLASSES FOR TEENS WHO ARE NEW TO DANCE?
Absolutely! We have classes available for Teen students (ages 13+) with little or no dance experience. Great for those just discovering a passion for dance and who want to be with peers their age!
DO YOU HAVE A PERFORMANCE AT THE END OF THE YEAR?
Yes! Free House Dance Plus puts on annual performances in June at the University Theatre, celebrating the accomplishments of our dancers. There are different shows (and dates) for each of Divisions 1, 2, and 3. Check our calendar for details.
HOW IS COSTUMING HANDLED FOR THE YEAR-END SHOW?
Costume requirements are outlined by teachers at the February Parent Viewing. Each class is different so it is important to attend. Parents may be called upon to help with shopping, measuring, fee collection, accessory and/or prop creation. All communication regarding costuming will be done through the teachers and parents/students.
ARE VOLUNTEERS NEEDED FOR THE YEAR-END SHOW?
You betcha! Our parents are a very important part of our shows and help us provide the best experience possible for our performers. Parent volunteers provide safety and support with supervision and costuming. The show cannot go on without your help.
WHAT IS THE CHRISTMAS SHOW AND IS MY CHILD IN IT?
The Christmas Show is an annual event performed by our Performance Division students. These students audition in May and rehearse from September through December. FHDP families and their guests are invited to purchase tickets and enjoy the festive family friendly event. Don't confuse this with Parent Viewing Week prior to the Christmas break, when all classes do an in-class festive choreography.
WHAT IS THE PERFORMANCE DIVISION?
Performance Division is a program designed for the serious dancer with a passion for performance. In addition to regular classes, students attend a weekly "PD" class which is choreography based, exposing them to a diverse range of styles and dance techniques. Performances include the annual Christmas and Spring productions, as well as opportunities that present themselves in the Calgary community.