See the culmination of Our Performance Division's Best
Ever wondered what it looks like when dancers give it their absolute all? Performing may not be for everyone, but for the dancers who choose to dedicate themselves completely to the art, you'll be amazed at the heights to which they soar.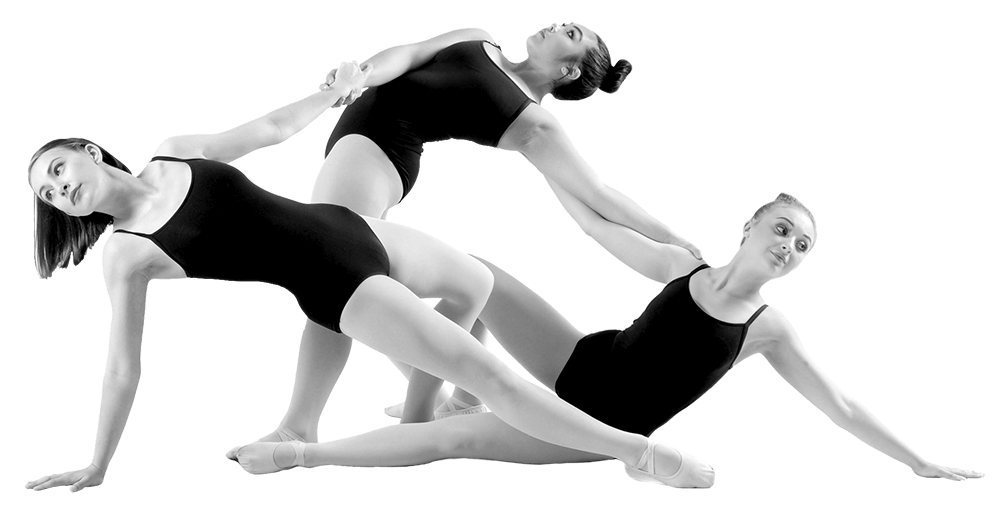 Our Performance Division is open to all students willing to commit to a heavier class load and more regular practice. See our Performance Division page for more info.