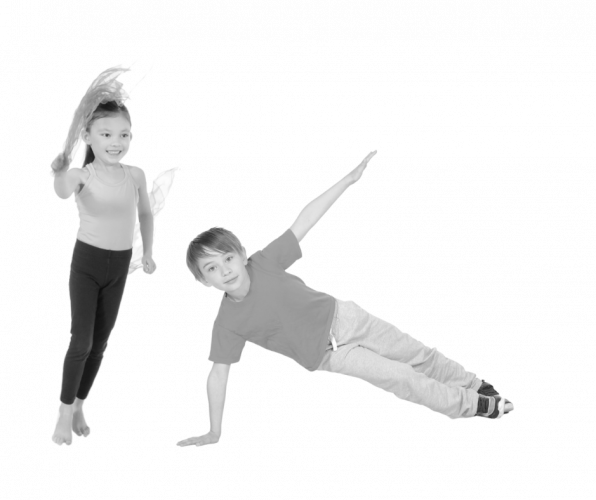 Perfect for those busy young movers that prefer a shorter commitment!
Our Kids Sessional Classes run in 6-10 week sessions throughout the year. These classes are a great introduction to dance for families that are unable to participate in our full year programming. Our sessional classes do not participate in our Year End Shows, Picture Day or Evaluations.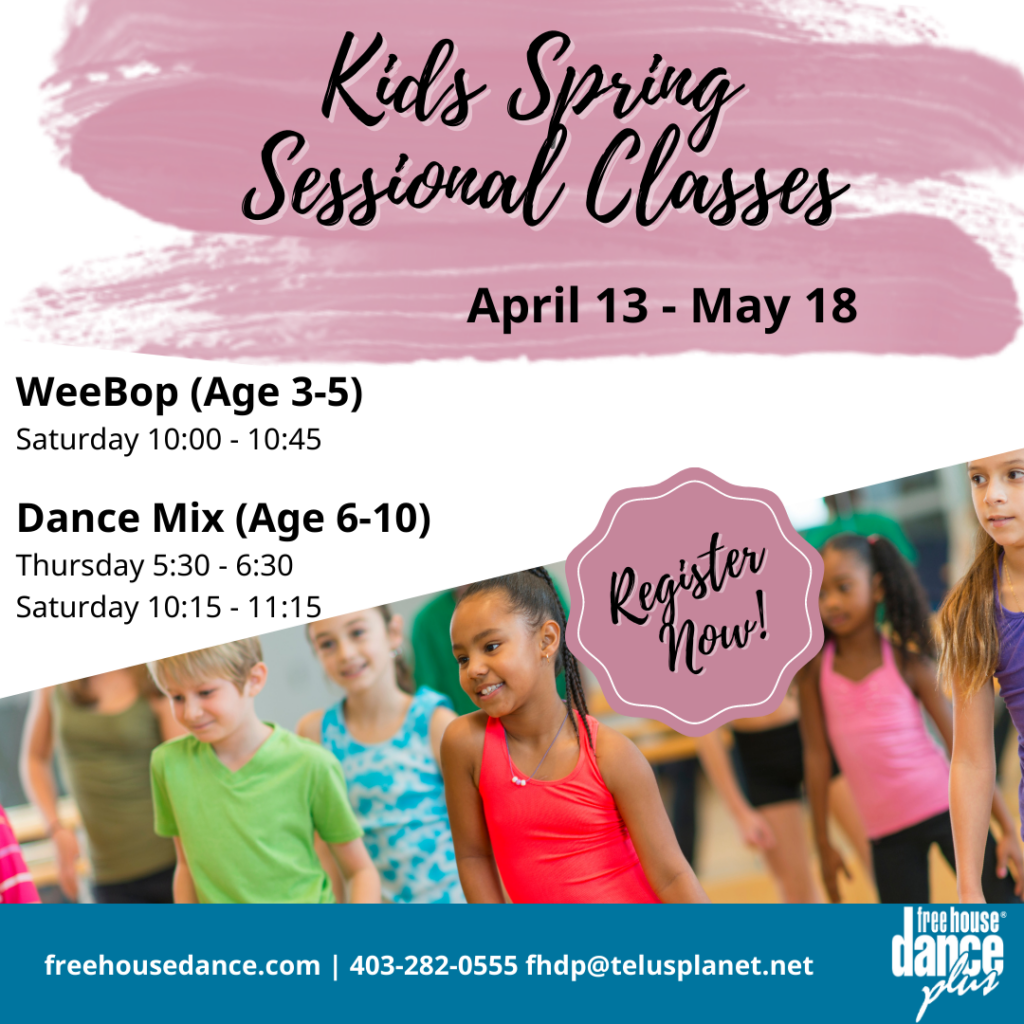 Fall 2022 Sessional Classes:  October 11th – December 3rd
Winter 2023 Sessional Classes:  January 14th – March 25th
Spring 2023 Sessional Classes:  April 13th – May 18th
WeeBop™ Sessional  Ages 3-5
Your child will gallop, skip, spin and jump with a huge smile on their face in WeeBop™! Every class is a journey brimming with excitement, exploration, and learning. Along the way, our dancers improve co-ordination and musicality, develop new skills, gain strength and endurance, in an environment that encourages creative expression.
DanceMix Sessional Ages 6-10
Let's get movin' and groovin'! This 8 week sessional will include a variety of dance styles including Jazz, Hip Hop, Modern and Ballet. Dancers will enjoy exploring new dance styles and letting their creativity soar every week!
If This Inspires You, You Might Love....